Microfinance includes activities that involve providing financial assistance in the form of short-term loans to people living below the poverty line who cannot obtain capital by other means. The objective of this form of banking is to help these individuals become financially independent and self-reliant. It helps in generating employment opportunities for poor people living in rural and semi-urban areas so that they have a source of livelihood in times of economic crisis. Many experts in the field of banking and finance feel that this form of banking is very effective in fighting poverty in many developing countries around the world.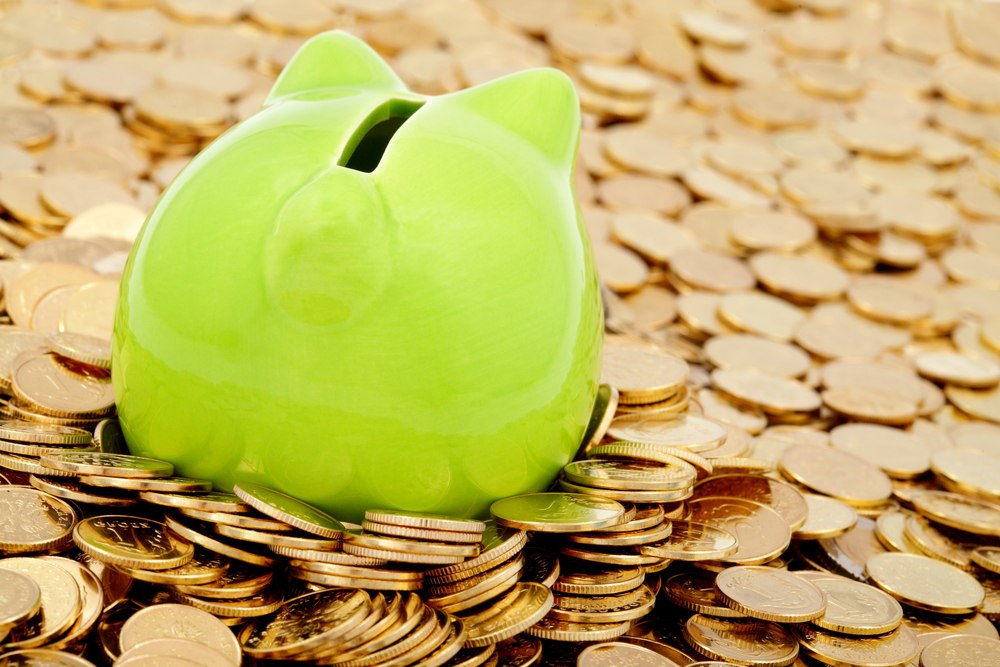 Joe Johnson Mercy Foundation is a prominent charitable organization that strives to remove poverty in developing countries by providing short-term loans to poor people. The financial assistance that these individuals get from this foundation helps them to start small businesses and become financially independent.  Unlike other institutions carrying out philanthropic activities, this organization does not raise its funds from public donations. The members of this charitable foundation work in association with corporate enterprises who want to sell their underutilized commercial properties they no longer require. If these companies sell real estate assets in the open market at their fair market values, they will be liable to pay huge taxes in the form of capital gains. On the other hand, if these businesses sell these properties to this Foundation, they can claim tax deduction for the difference between sales values of real estate assets and fair market value.
The specialists of charitable organization say institutions engaging in micro financing activities face the following challenges when it comes to assisting people living below the poverty line:
Expenses of reaching out: Organizations conducting micro financing activities have to provide financial assistance to people living in far-flung areas, which commercial banks do not cover. In such cases, there is a higher risk of customers defaulting in their repayments.
High transaction cost: A major obstacle that charitable institutions who engage in providing microloans have to overcome is bearing the high transaction cost. The volume of business in such remotes places is normally very small but the fixed cost of conducting the financial activities is very high.
Geographical factors: Members of financial and charitable organizations, who offer financial assistance to poor people to improve their livelihood, say communicating with clients living in remote areas poses many problems.
Limited budgets: Microfinance is a very effective tool in helping poor people without access to normal banking services to become financially independent. However, the organizations that engage in such activities do not always have the resources to assist everyone living below the poverty line.
The professionals of Joe Johnson Mercy Foundation explain that despite the challenges they face in carrying out their activities, micro financing does go a long way in changing the lives of poor people. It offers them a means to overcome their poverty by making their financially independent and self-reliant. This allows them to live in dignity and contribute to society.