There's so much that you have to think about in order to get your affairs ready for your high school graduation, but what about preparing for college? As much as you might want to just relax and enjoy your last few weeks with all of your friends, you need to keep your eye on the prize. When you are in the home stretch, there are still several things that you need to take care of before you are ready to make the big transition. If you're not sure what to get started on first, here is how to prepare for college as a high school senior.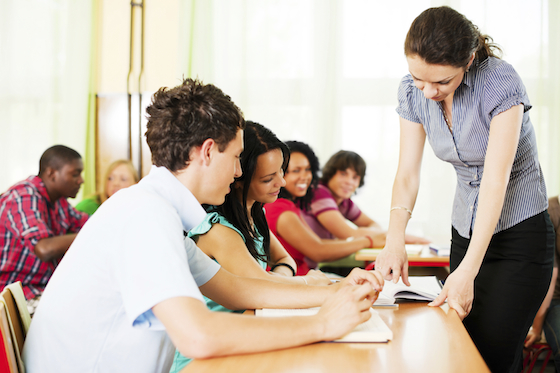 Keep Your Grades Up
First and foremost, you want to make sure that you don't let your grades slip at the last minute. Your senioritis may be setting in full force, but you're going to need to combat it with everything you've got, especially if you are on scholarship. If you don't, then there's a very good chance that your college will change their mind about your admission, or in the very least, about your scholarship.
Budget for Your Tuition
When you get your acceptance letter, there will be a section that describes your financial aid award in detail. Once you know how much you and your family will need to pay out of pocket, you will need to figure out where the money will come from. If you need to apply for student loans, there's usually information regarding the best places to look in your acceptance letter. Either way, you want to make sure you know when the first check is due and you need to make sure that it goes out on time.
Choose Your Major
Some people will spend the entire first year, sometimes even two, procrastinating on declaring their major. However, the sooner you do this, the sooner you can start getting on a clear pathway towards graduation. Plus, if you plan to go to graduate schools, you want to be thinking about when and where you want to go. If you want to go to business school, but you think you will need a break from campus life after your college graduation, you might want to look into OU's MBA degree online.
Pack Your Things
Believe it or not, packing your things is going to be a long and painful process. Not only will you need to get rid of a ton of your things before you leave the house, but you will also need to make some tough choices on what you will and won't bring with you. One thing that is rather fun, though, is that you will get to do a lot of fun shopping for your college school supplies.
Have a Farewell Party
It may not seem that important to have a farewell party, but it's actually quite essential. It's not uncommon for college freshmen to get very homesick, and it's usually much worse when they're not provided the opportunity to say all of their goodbyes. It's important that you and all your close friends and family have an event where you can be congratulated and everyone can share their well wishes.