The moment you are asked to be part of a liver transplant the doctor is going to recommend you to a transplant centre. You could choose your own transplant centre or could opt for one that falls in the domain of your insurance company. The moment you are about to consider a liver transplant centre do keep the following points in mind
Be aware of the number of transplants the centre performs in a given year
Do ask them about their survival rates as well
Compare the statistics provided by them with some government registered website or sources
Do have a clear cut view about the costs and this before and after the transplant. The costs are going to include the stay at the hospital and transportation for your routine follow up visits as well.
Carefully observe the additional facilities which are provided by the transplant centre. An example in this regard would be assisting you with travel arrangements.
Do take the view point of the centre in adhering to latest technology standards along with equipment. It indicates that the program is growing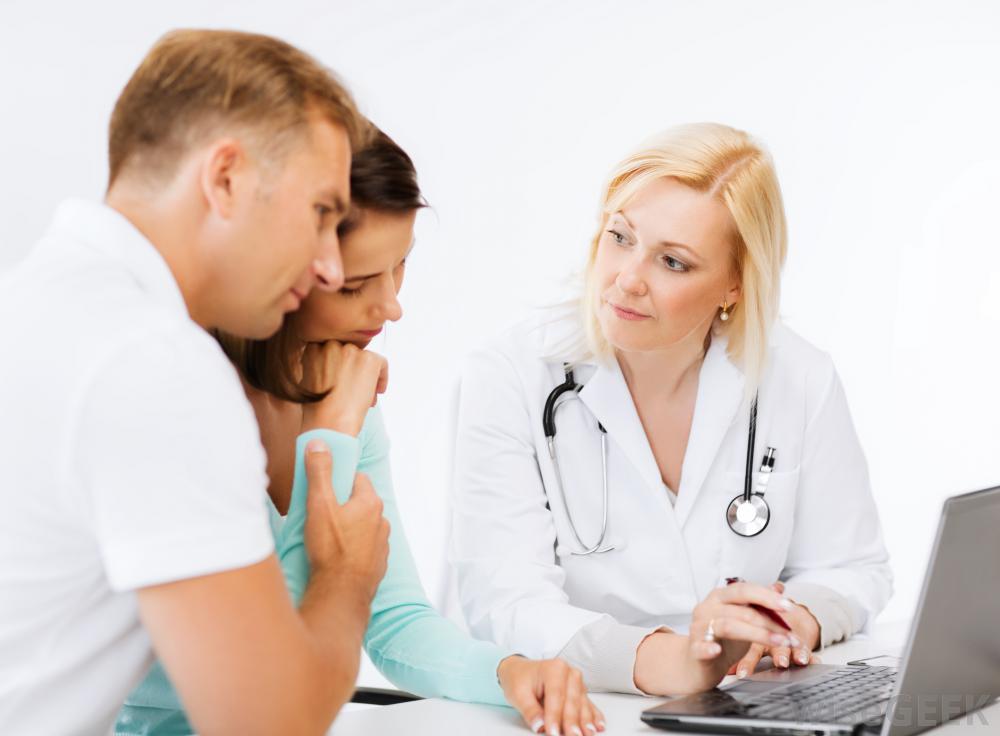 Evaluation
As part of the process of transplant a detailed evaluation is undertaken to certify one is eligible for a liver transplant or not. Once the transplant centre is chosen it is fundamental to understand whether you fulfil the requirements as specified by the centre. In case if you are not accepted in one centre then you may need to head to another centre. The primary objective of any evaluation process is
Are you a healthy person to tolerate the process of transplant and are willing to be part of post-surgery medications for the rest of your life
Willing to comply with the medications and follow the directions of the medical team as well.
Paying heed to the instructions of the transplant team as well.
There would be a series of specific tests or procedures that could also be suggested as well
Lab tests – where urine or blood tests are being conducted to find out the health of your organs
Imaging tests where an ultrasound of your liver could be suggested
Addiction counselling in case if you are dealing with any form of substance abuse.
These are some of the tests that are completed and then the medical team at the centre is going to discuss the situation with you. It needs to be understood whether liver transplant is the best procedure and moreover you are healthy enough to tolerate the process of a transplant as well. If answers to the entire question are yes then you are placed on the waiting list. Emotional support of your near and dear ones are important at this point of time as they would need to be aware about what a transplant is at this point of time as well.
The best liver transplant hospital in India does offer facilities that could be compared to the best in the world. A sense of security is provided when you are under the guidance of able surgeons.