Are you scanning through the lists of various MBA schools and colleges to figure out the best fit for you? Well, the most crucial step in planning your MBA studies is to get your admission process right. This involves clearing the entrance exam and applying to the best management colleges for your preferred stream of education. If you want to apply to the top 10 MBA colleges in India, it is important to know their eligibility criteria. Thus, it is necessary to do some research work and consider these key factors before deciding upon the MBA College you would prefer for your post-graduation studies.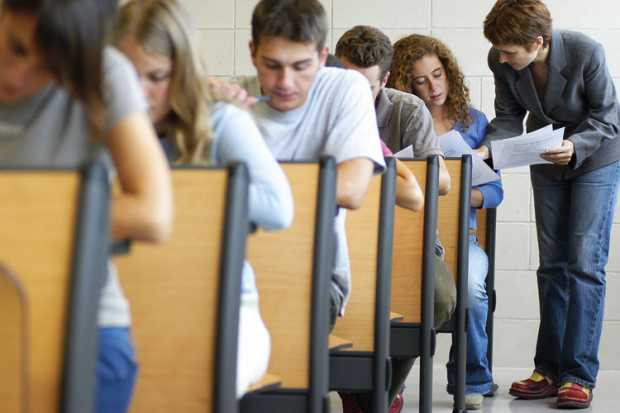 Ranking and Accreditation: If you try and search for the coveted MBA colleges in India on Google, you will get varied results from different web pages. Hence, making a decision based on random web searches may not be the most ideal thing to do. Look out for some reliable websites and youth forums that showcase the most accurate rankings based on various parameters like alumni feedback, recruiters' feedback, value for money, facilities, placements and so on.
Specialization Offered: Those who want to pursue their MBA are quite clear on the stream they want to go with. A particular college may be one among the renowned colleges in India, but may not be well-known for the stream you wish to choose. In such a case, you may not gain much after 2 years or may have to change your course preference in between. Hence, while considering the college that suits you best, make sure they have the specialization that you are interested in.
Corporate Internship: MBA is not only about theoretical knowledge; it is a course that prepares students to face the corporate world. An MBA college which offers good corporate internships should be your preferred college because it not only gives you the right practical knowledge, but also adds weightage to your resume.
Alumni Support: Even if you find a name of a B-School featuring in the top 10 MBA colleges in India published on various websites and online youth forums, it is always a good idea to connect with the alumni of the college. It is important to get a feel of the college from those who have had a firsthand experience with the college before you make any decision. While the website and marketing brochures only give the pros of a particular college, talking to the alumni will help you understand the challenges and shortcomings too.
Cost Factor: One of the major considerations that are likely to influence your decision of which college should be ideal for your MBA course, is the cost factor. While MBA is an important course in your career, you should not take a course that exceeds your budget in a big way. Apart from the course fee, there are other costs as well like travel, accommodation, stationery, and so on. Hence, don't let the course burden you with unnecessary expenses. If the college of your choice is providing scholarships, it is definitely worth trying.
International Exposure: In today's day and age, international exposure is extremely important for the students. If a college you are aiming for does not offer any international exposure, you should reconsider your decision. There are a number of colleges which send students for international placements and student interaction programs. For an MBA student, such opportunities hold a lot of weightage and can help them get the best of placements with such mentions on the CV.
Thus, to steer your career in the right direction, make sure you choose an ideal MBA college.