A fabled brand name in the lucrative industry of electrical and non-electrical appliances- Panasonic, India is best known for its multifaceted and handy smartphones. Panasonic's dynamic smartphones come in two series- P series and Eluga series. The Panasonic P85, an ultra-modern addition to the user-oriented P-series, comes with some very impressive features making its application limitless and versatile.
The P-series is widely known for its impressive features and pocket friendly costs. Panasonic P85 is one of the most quintessential models that was launched under its name. This specially designed device brings off the best of modern smartphones features. Enjoy hours of usage without the worry of frequent charging, as the P85 comes with a powerful 4000mAh battery. Its sleek and winsome make-up maintains a perfect grip for hours of heavy gaming and video sessions. The 12.7cm (5) HD IPS screen offers clarity which is easy on the eyes.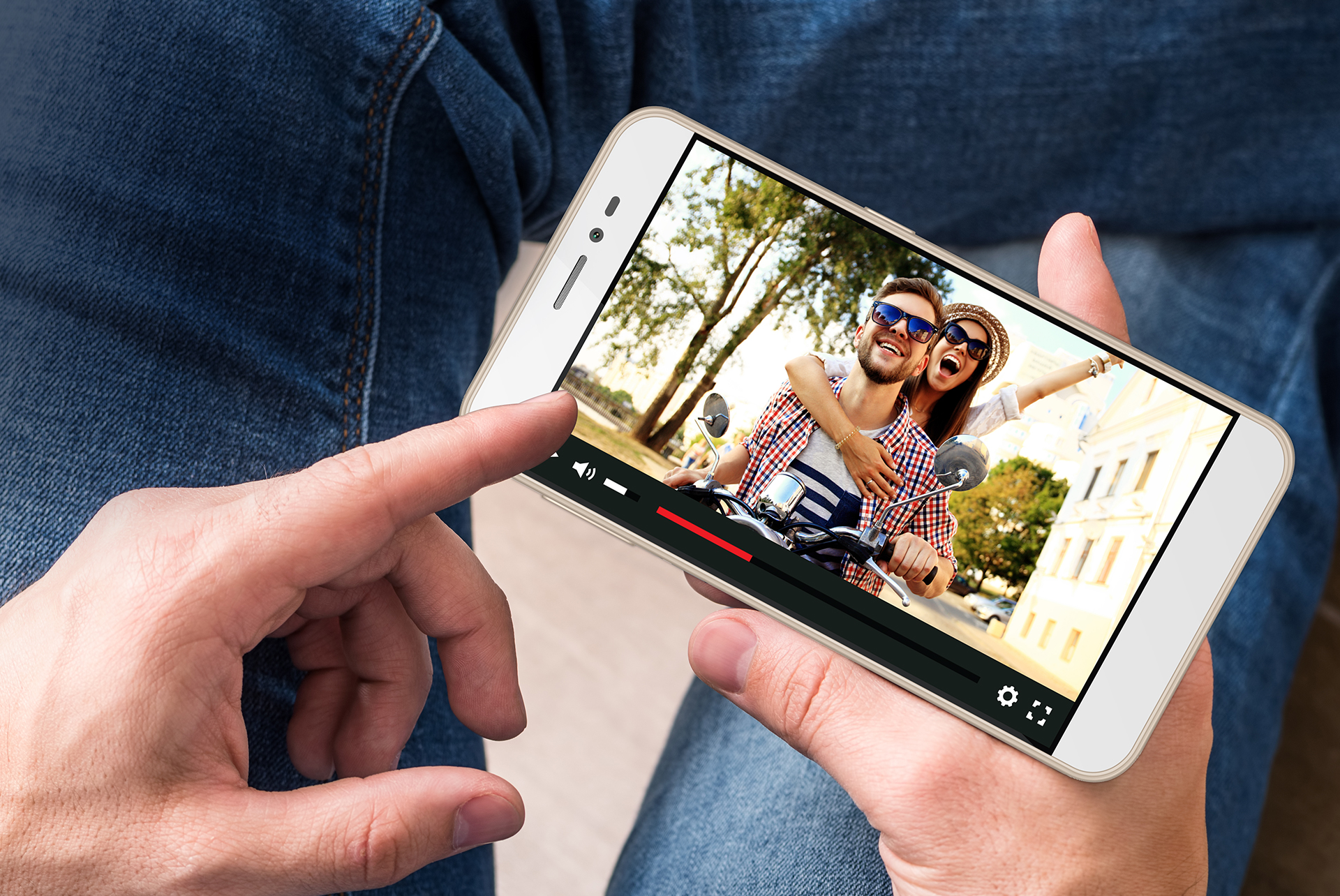 Say yes to beautiful memories without compromising on even a single thing, as the Panasonic P85 comes with a huge 16GB internal memory, expandable upto 32GB. Experience smooth and unflagging running of applications along with massive multi-tasking with a powerful 1.0 GHz quad-core-processor and 2GB RAM. Capture the bliss of living each day with lively and vibrant shots captured by the superlative 8MP rear camera and 2MP front camera. Bestowed with the modish Android 6.0 Marshmallow operating system, Panasonic P85 enables users to enjoy a handy and easy to operate device.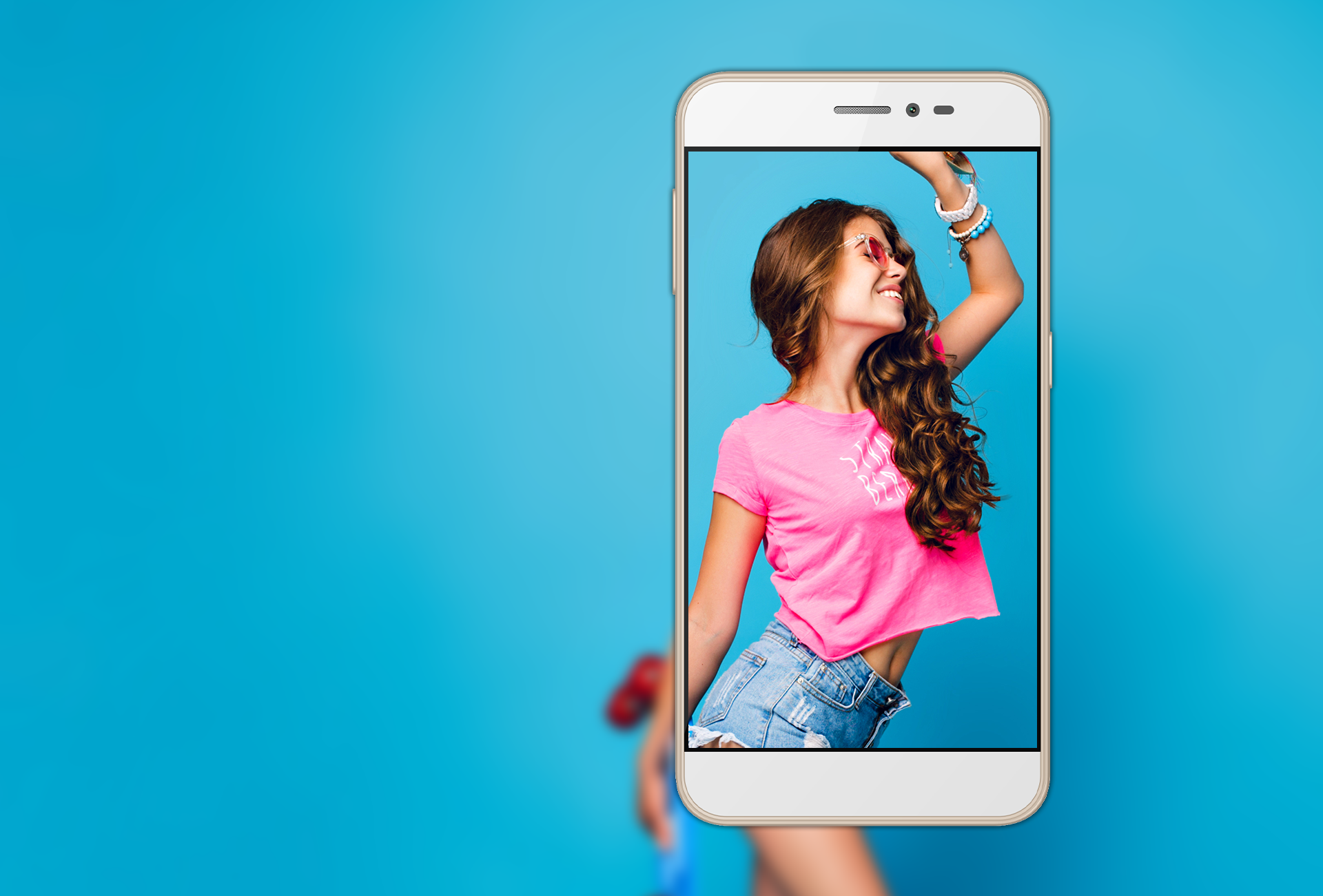 This very charming gadget comes at a price of Rs. 6,499, which serves as a jewel on the crown of the famed P-series. The lightweight, decent built, and a dedicated micro SD slot, adds final touches to the already alluring Panasonic P85 specifications, hence, making it a lucrative deal. The digital market has seen a drastic up rise in the past few years, with various brands making space in this flourishing industry of smartphones customers, especially masses, are often the sitting target of substandard brands and companies.
It is almost impossible to find a perfect device in the midst of beguiling of smartphones. However, a few companies still hold on to the position of a credible and authentic brand, extending their reach to the masses and that too at rock-bottom prices. Some of the best-known brands in the arenas of smartphones are Sony, Panasonic India, Samsung, etc.
Panasonic P85 is available in two elegant colours: Gold and Grey.  Buy Panasonic P85 online to catch this amazing deal with some additional benefits.  Visit Panasonic India to get additional information on Panasonic mobile series – P series and Eluga series.