Samsung has been working on a new Smartphones, Galaxy S6 is one of the best smartphoe of 2015, Criticized for its lack of MicroSD Slot on the Galaxy S6, According to website HDBlog. it, the possibility of a MicroSD card slot in the Galaxy S7.
Samsung also plans to launch two models. Both smartphones come with different display's. The version "flat" model will have a 5.2 inch screen while the other model, curved, positioned in   "PHABLET" range that comes with a 5.7 inch screen, Design look like Galaxy S6 + Edge.
Furthermore, Galaxy S7 also equipped with a touch screen Force. Force Touch is a new technology that allows Force Touch  to interpret the pressures applied to the screen, Synaptics unveiled a new technology called ClearForce which allow mobile manufacturers to offer something similar to 3D Touch, and it is already used by Huawei on it's flagship Mate S.
Korean brand comes with a new photo sensor including a 20 megapixel camera with a size of 1 / 2.6-inch with 1.3-micron pixels, (against 1.12 micrometers to S6). The sensor is more compact and a thinner smartphone. It also consumes less power (up to 20% less) because the sensor is engraved in 28 nm. Samsung also claims that the chip will also be able to improve the sensitivity of the light and the signal to noise ratio in low light conditions.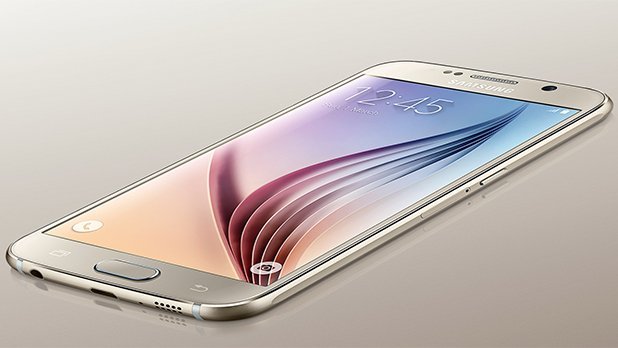 Micro SD Slot Bonus
According to the leaked source, also mentioned the internal memory of the device and suggest that the next Galaxy S7 and S7 Edge will be equipped with Micro SD, Like Galaxy S5. By reintegrating the MicroSD slot in its Galaxy S7, Samsung will send a strong message to its fans and users. Let us hope that the rumor will be confirmed in the coming months.
Specifications of Samsung Galaxy S7
OS: Android 6.0 Marshmallow
Display: 5.1 inch and 5.7-inch Super AMOLED screen
CPU: Sasmung Exynos 8890
6 GB RAM
Internal Memory: 32/64 / 128GB
MicroSD card reader: Yes
Battery:
Rear: 16 megapixel (up to 4K)
Font camera: 8 megapixels (up to 2K)
Bluetooth 4.1
Other Features: USB Type-C, Force Touch Screen