Taking a close at the education industry worldwide, you will notice that a substantial number of students, especially from the Asian countries, are making beelines for the foreign universities such as those in the developed countries like the UK and the US. However, it doesn't necessarily mean that students from the developed countries do not pursue a course or two from the Asian universities. What we mean here is that offshore education and career have been a popular trend there. But, getting by as an international student isn't easy. In other words, to have a successful offshore career after the education, you need to be disciplined in terms of your planning and strategy.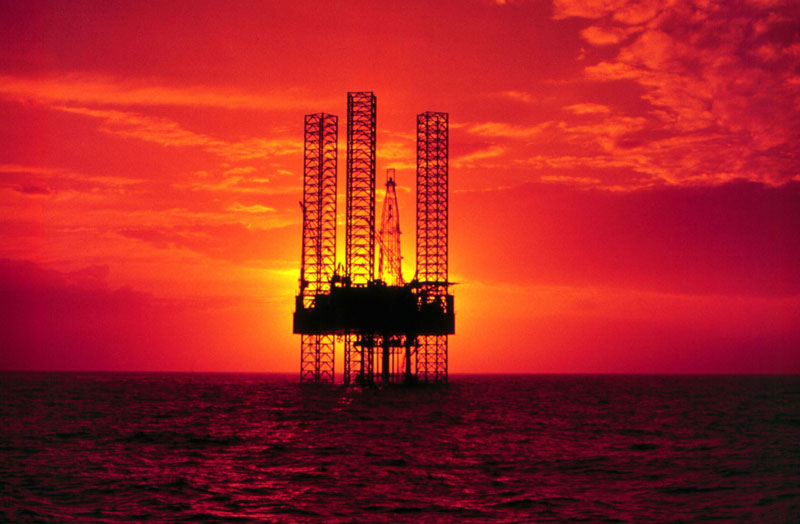 Here is a list of things that you should ideally do to have a smooth journey towards acquiring a graduate or postgraduate degree and a career on the foreign soil.
Planning: Whatever you do here, it must go in sync with your plan.  Any unplanned activity, be it the spending alone, could push you to instability. Having said that, we mean, before you land up to a foreign university physically, read and know as much as you can about the course that you want to pursue there and the scope of it in the niche market there. Information like this is truly helpful in getting by as an international student.
Strategising: Strategy means a marriage between desire and destination. In other words, you must have a clear mindset about what you want to do or pursue and what you are actually doing towards it everyday there. A clear outlining on this right from the beginning is extremely helpful. After all, you would then be able to move step by step with conviction and inch towards your goal.
Taking up part time jobs: Many  international student faces financial burden during the course. It is, therefore, wise to take up a parttime job in the niche market to fund the studies abroad. On top of it, such work experiences make you future ready. You may even get a sponsorship to pursue your further studies there after the graduation.
Pursuing masters: If you are avid to pursue masters on the foreign soil, it becomes imperative for you to attend your university's international students' council on career guidance. The council becomes immensely helpful for you there as the people at the council do this on a regular basis.
Networking: Your networking must not be confined to the social media pages such as Facebook, LinkedIn, and others. Instead, you should meet and greet the expats who have passed out from your university/school. This is immensely rewarding when it comes to pursuing a job or a higher study with sponsorship in a foreign country.
Persistence: Never give up even though you may be met with failures initially. This stubbornness persistence to succeed will help you scale heights.
Professional resume: Make your professional resume ready with the career highlights and goals in unambiguous words.
In short, the getting by as an international student in any country needs a detailed plan of actions befitting your career goals. In other words, you essentially have to be tactical as well as hardheaded to succeed there.