When it comes to the purchase of a mattress for your platform bed, making the right choice is absolutely important. There are many different types of mattresses available in the market and all these can be used on the best platform bed but getting what is comfortable for you is of great importance.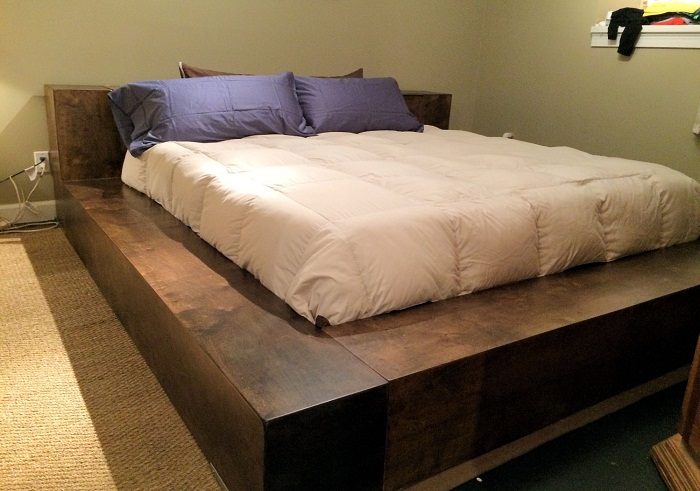 Some of the most common brands available include memory foam and latex mattresses and their popularity is basically informed by the fact that they go well together with solid support foundations. However, futon, spring and water mattresses have also been used on platform beds as well. It I good to know how best you can choose the best mattress and below are some tips to help you do so: –
Consider the mattress' firmness
The first thing you need to remember is that platform beds are made of an immovable platform and this is very different from the common springs we are used to. As such, the softness of the mattress will be different from the one used on movable springs. Go for a mattress which is slightly different in firmness since you will be using it on a solid foundation.
What's your body weight?
Your body weight should be an important factor to consider when buying a mattress. Normally, people who are a bit weighty should go for firmer mattresses to minimize the rate at which they wear out. If you're heavy and choose a light mattress, chances are that you'll be going back to the shops within a few months or end up enduring very uncomfortable nights and this could affect your health.
Try it first
It's advisable to try out different mattresses before committing your money on any particular one. you must never fall for the advertisements and marketing gimmicks from many manufacturers and one of the best ways to do this is to lay on the mattresses to know how they feel. Different mattresses are ideal for different sleeping styles and this is something you must take into consideration before making the purchase.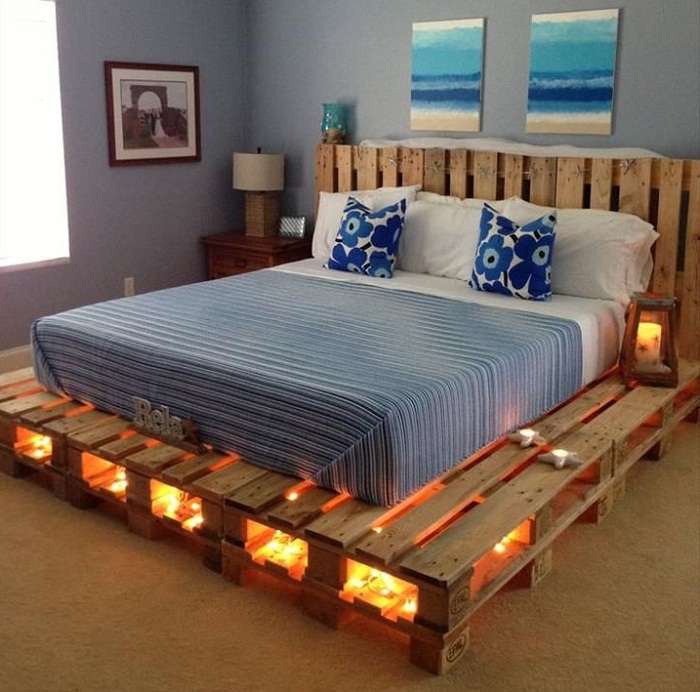 Budget
Your budget will also be a huge determinant to the kind of mattress you get. However, you must avoid cheap mattresses as these will always end up frustrating you and affecting your sleep even if you have the best platform bed. On the other hand, you must never fall for the most expensive mattresses as the high cost doesn't always translate into quality.
Warranty
Always look at the mattress warranty to see whether it allows you to use it on platform frames without the limitation of a matching foundation. In most cases, various brands will cancel the warranty if their mattresses are used on box spring beds or even without their foundation. Make sure that the warranty stipulations favor you and allow you to use the mattress on other types of beds.
Buying the best mattress for platform beds isn't much different from any other mattress only that you must make sure that the mattress is designed for a platform bed. If you choose to invest in the best platform bed, match it with a quality mattress.