If your aging parents or relatives are nearing an age at which aging at their own place seems to be complicated, then retirement communities in Douglasville may be the best decision to consider. While many senior citizens fear this sudden change in life, it often offers with freedom and bundle of benefits they never thought of. A retirement community offers several benefits that can challenge the tough thought of living at home. The retirement communities aim to support all the needs and requirements of their residents associated with independent living by offering reasonable housing options, happiness, and health care services for seniors.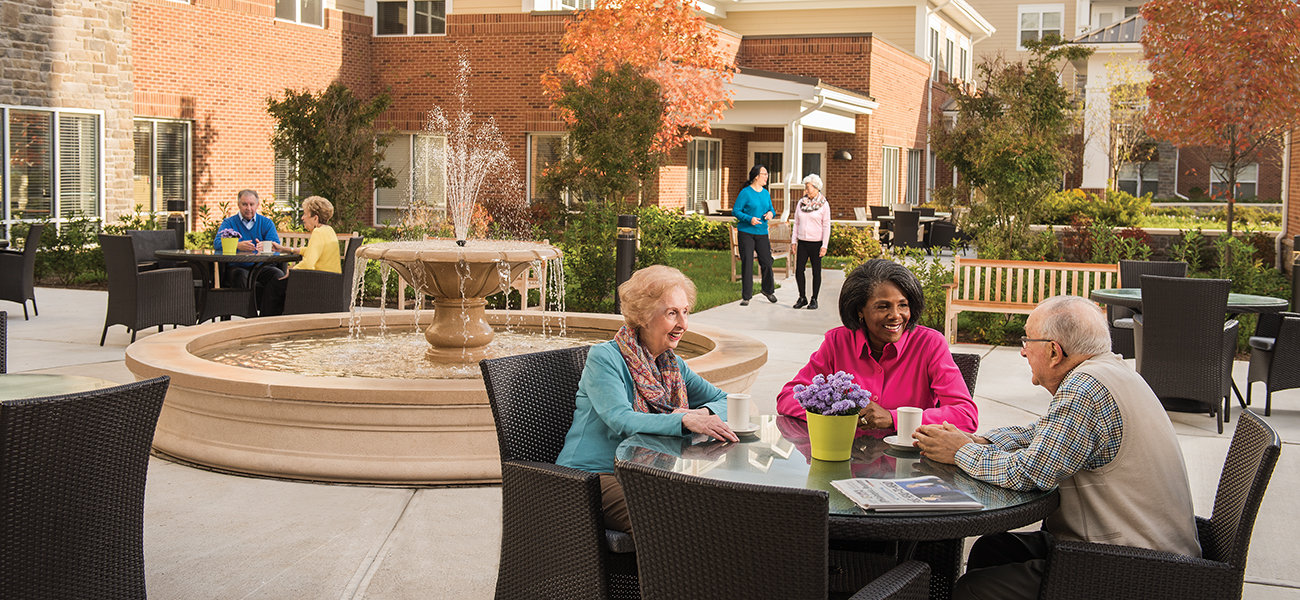 Need more convincing? This blog post explains the top four reasons that moving to one of the most reputable Douglasville retirement communities may be the perfect option for you or your loved one.
1. Excellent Social Opportunities
Feeling left out or isolated is one of the most common concerns for retired senior citizens living alone in their home. And social isolation and loneliness have a strong connection with poor health outcomes. After retirement, when senior citizens live on their own, they need to make an effort for maintaining a social life and look for opportunities for social activities or get-togethers. On the other hand, moving to a retirement community they can choose to spend time alone or get involved in community life. Believe or not, retirement residences come with an exceptional sense of community and excellent social opportunities for active seniors.
2. Greater Safety
It's quite easy for older adults to feel vulnerable to criminal activities and types of scams. Most retirement communities in Douglasville are highly secured and ensure the safety of their residents. Highly trained personnel and other emergency aids available around-the-corner are just a few examples of the security measures offered by them.
3. A Sense of Independence
One of the greatest reasons to consider moving to a retirement home or community is knowing that you or your loved one do not have to depend on anyone for every little thing or need. Let's face it- no matter how much your near and dear ones love you, seeking help from them with everyday chores or daily activities, can affect the relationships you share with them. Retirement communities, on the other hand, allow more independence for all the activities that make you happy and in turn offers an amazing quality of life.
4. An Access to Transportation
If you no longer drive or don't want to travel in a public vehicle it can be hard to get basic household products from the market. The leading retirement communities in Douglasville also provide rides to nearby shopping malls, libraries or grocery stores on a weekly or monthly basis, depending on the needs of the residents. The best thing is monthly trips to doctors for health check-ups can also be easily arranged whenever needed.
Final Thoughts
So, these are the top four reasons to help you understand why moving to a retirement community early rather than delaying could be beneficial for yours as well as your loved one's future.