In the world of football, you can never get attached to your favorite player in your favorite team for a very long time. Unlike fiercely loyal players like Messi, you are bound to see that most of the players are either transferred or go back to their original teams from time to time depending on their play, their defense and of course what their managers think is best for the team. So, if you have ever been disappointed to see your favorite player move from your favorite club, your feeling is reflected by almost every football player in the world.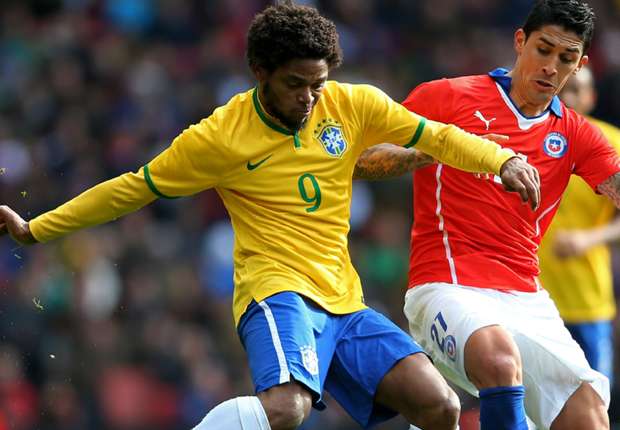 With the year coming to a close, Italian football has been doing quite well for itself, just like every other season. With a number of high-profile transfers happening this season, let us look at some of the top Serie A transfer news this year.
Gonzalo Higuain
Being one of the most historic transfers ever, it has been reported that the striker has switched teams to Juventus for a whopping 79 million pounds. Having transferred from Napoli to their bitter rivals, the striker had a great performance last year as he scored 36 goals for the team and came into the limelight often. Being on-demand, Juventus managed to sweep him off his feet with their financial accord and he has signed a 4 year contract with them. With two years still left in his Napoli contract, we just have to wait and see how he performs with his new team.
Joao Mario
In other news, Joao Mario, the Sporting CP midfielder, makes an appearance in Inter Milan in April for an enormous forty-five million Euro deal. While this can seem like a lot, Joao Mario was quickly snapped up without any problem once he passed his medical. Joao Mario, 23, was initially supposed to be loaned to Inter for 10 million Euros and with a buying option of 35 million Euros in 2017 but after talks, he was welcomed into the Serie A club with open arms.
Miralem Pjanic
With a five-year contract, Miralem Pjanic was clinched by Juventus for Serie A instead of moving to Chelsea like the rumors stated. He made the switch to Juventus from Roma for a good thirty-two million euros and was the third largest transfer in the Serie A transfer this year. After activating the pre-release clause in his contract, Pjanic agreed to pay 20% of the fee himself and joined Juventus in June. Known for his amazing goals, the midfielder was with Roma since 2011.
While there have been many transfers in this year, these three transfers were the biggest and the most talked about throughout. These are some of the Serie A transfer news that will be remembered not only in 2016 but its ripples will go to 2017 season as well.