Are you struggling to convert your leads into customers? It's a lot simpler process if done in the right way. You just give the buyers what they exactly need. You need to understand your buyers before giving them what they exactly want. To understand your buyers you need to understand the triggers that make your buyers decide to buy your product.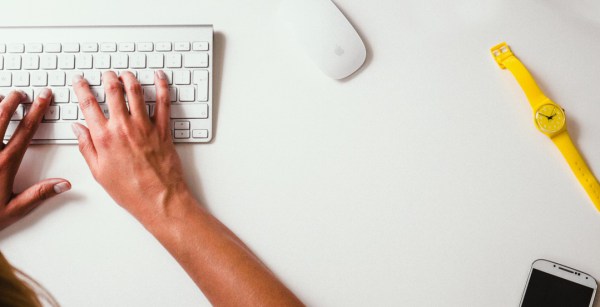 Following are the list of those triggers that can for sure make your leads convert into your customers.
Understand the driving force of your competitor which brings them lots of revenue. Understand how your competitor is taking their buyers from beginning stage to the closing stage of the goal.
Try to be creative.  It is proven that people tend to get attracted to something which is new and interesting. So make sure to have a web design which is innovative and attractive.
If you have a landing page, then try to explain clearly on why a visitor would want to fill out the form and what kind of benefits he is going to get when he fills out all the information.
Try telling an interesting story to your visitor about your product. Stories can connect you very closely and can help improve your brand awareness.
Have a good anticipation for your brand. Anticipation can bring you lots of conversions. For example, every time when Apple releases a new product there is a lot of anticipation on it which brings buyers automatically.
Use testimonials which are genuine. Testimonials are the best way to make others know about the quality of your product.
Create references and offer something in addition to the person who referred your product.
Build online communities and be active in it. Also, participate in various existing communities and make them know about your product. Do not pitch them directly about your product. Instead, try providing various solutions to the problems of different people and offer your product as one of the solutions.
Try creating some controversy about your brand. But, make sure you are doing it in a well-managed way. Or else it can completely ruin your business.
Utilise automation tools to send emails and newsletters which inform people about your updates. Tools like MailChimp and Marketo can help you with this.