In the United Kingdom, it is possible to make a personal injury claim yourself. However, the Small Claims Court can only process personal injury claims with a value up to £1,000.00, so if you have sustained serious injuries, this will not be the best legal route for you.
The best legal route for most personal injury claims, since 95 per cent of personal injury claims exceed £1,000.00 in value, is with a solicitor, who will pursue the other side for you outside of court. This process ensures that you can put forward a fair settlement demand, without needing to worry about collecting any evidence, or building a case, yourself. Also, it is important to consider that the personal injury legal process is designed to account for the fact that you will have a recovery period from your injuries. If you make a claim yourself, the other side could use this against you, should you be claiming for physical impairment.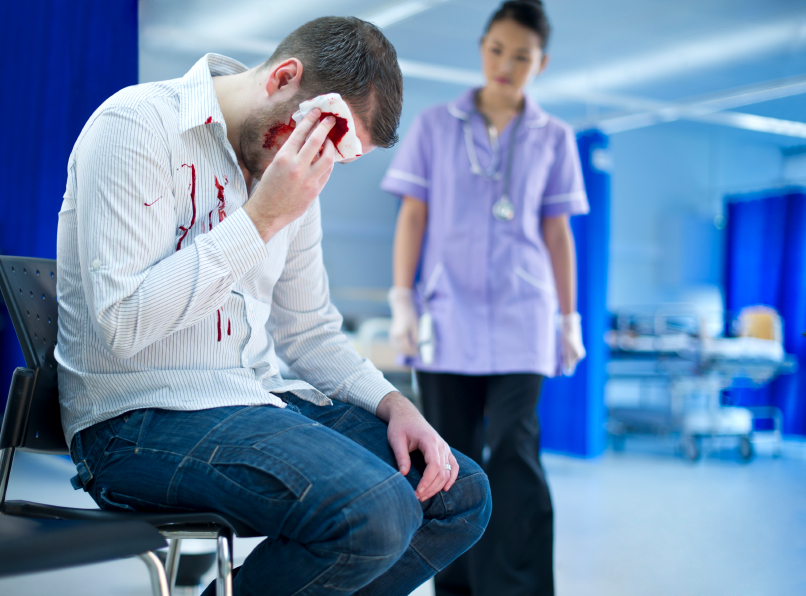 Building you a Strong Case for Compensation
So, to summarise our opening section, making a claim with the Small Claims Court yourself for a personal injury is not a recommended legal route, since you can only claim a maximum of £1,000.00 in compensation, when your claim could be worth a lot more.
Moving on from that, it is also important to consider that unless you are a lawyer yourself, you will not know how to build a strong case for compensation, nor will you know how to present a case in a way that will satisfy the other side. For this, you do need a personal injury lawyer on your side. Solicitors for injury claims will build you a compelling case for compensation. They will investigate your claim thoroughly, and build a strong case that is built on evidence. The entire claims process will also be managed by your solicitor, so you will be able to concentrate on your recovery, while your solicitor works behind the scenes.
Your involvement in the claims process will be minimised. Aside from attending a medical examination, and being interviewed by your solicitor, your input into the claims process will likely be nil. In addition to this, most personal injury claims never see the inside of a court room, and many claims can be processed in just 8-12 weeks, depending on the other side, and the efficiency of their investigative processes. So, with a solicitor on your side, you could get your compensation a lot sooner than you think. This is invaluable, since you may need your compensation quickly, to cover your bills and expenses during your recovery period, or to pay for any specialist medical care that you may need.