Hiring a lawyer can be expensive, and many entrepreneurs believe that it working with a lawyer outcasts the benefits of the enterprise. Entrepreneurs face a lot of struggle to take their business in the right direction, working with the lawyer can help them to reach the next level. A lawyer supports helps in preserving the intellectual and the financial property, supports the growth of the business by minimizing the risks and save your money in near future. No company can thrive without a lawyer.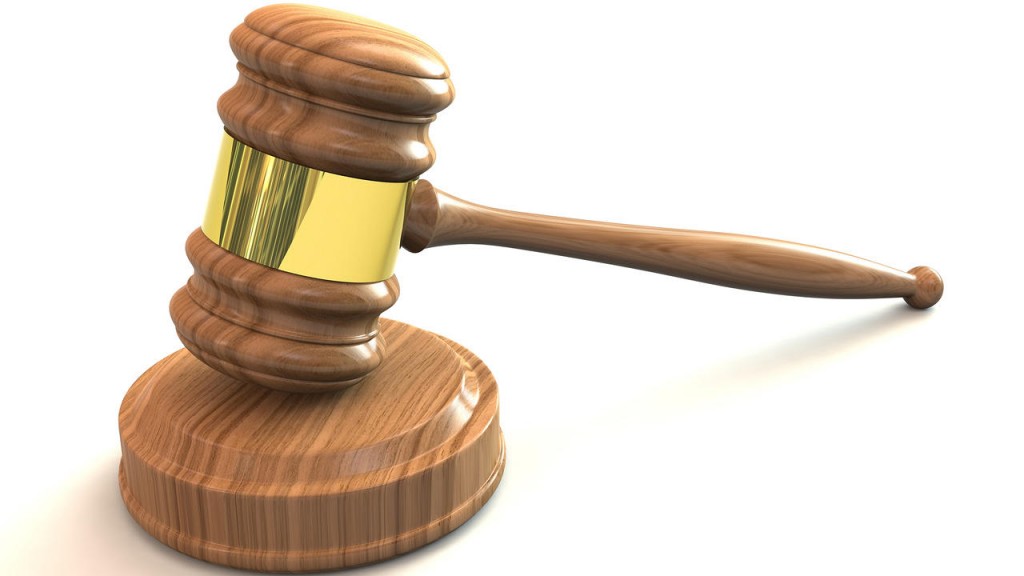 To hire a reputed lawyer, consider the implementation of the following steps:
Do not have preconceived notions for the lawyers: Lawyers are known for charging a high amount of their fees. Also, people term the lawyers as selfish people who only are centralized to their fee and nothing else. But, this is not correct. There are many lawyers who are completely dedicated towards their work and can go to any extent to serve their clients. Lawyers can function as the most supportive people who believe in building strong relationships.
Listen and consult: No matter which attorney you approach, you will always prefer a lawyer who you can talk about your business and ask for support when dealing with the initial phases of consultation. There are lawyers that offer free first consultation. The details that you share with the lawyer is kept confidential and is termed as an attorney-client privilege. If you are not sure whether or not you can demand support from the lawyer, it is advisable that you ask the lawyer for the same.
Think value: Many of the lawyers charge for hourly fees. They may charge you high, but it is worth paying when you are dealing with the most crucial points of your business. He has a deep knowledge and experience of understanding even the most complex situation of your business that you cannot handle on your own, so, isn't it better to pay an extra couple of dollars to a person who may give you the right guidance and support when required. A good lawyer is someone you can trust with even the minutest detail of your business, and it's the prime duty of the lawyer to find a solution to every stressed situation for the business.
Build a healthy relationship: Once you are sure about which lawyer do you wish to hire, build a healthy relationship with him. You may have to reach to your lawyer for every situation you may encounter if you do not maintain a healthy relationship the lawyer may not seem to be interested in listening to what you are saying, and he may take his solutions into practice that may or may not be in your favor.
If you do not have a lawyer, you are inviting the risk to your business and stopping yourself from taking your business to reach new heights. It is recommended that you consult a lawyer who may meets your needs and helps serve you better.