Deciding on the colour, texture and pattern you want to paint your wall can be stressful for many people. It is easy to get overwhelmed by the sheer amount of colour schemes and paint textures that are available. With so many options to choose from, it is easy to make mistakes on which option is most suitable for your needs. So, to choose the best interior paint for your house or office, check out these top tips!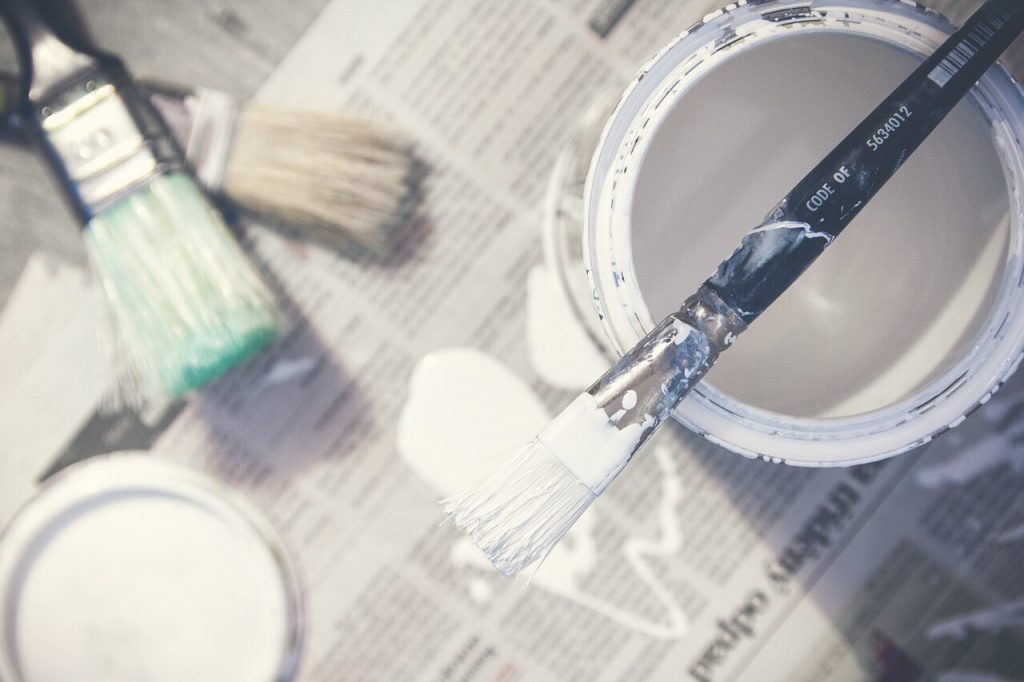 Sample Your Colour First
People often choose their paint colours based on how it looks on the paint card. However, sometimes the colours on the paint swatch don't turn out the same way on your walls. If this happens and you've already painted your walls it can feel like you wasted all your money and effort. When this happens you might even lose all hope for the room.
It is better to avoid an event like this altogether and sample your paint first. The easiest way to do this is to paint the colour you would like on a piece of white wood. Then you can look at the colour in your home. You can also move it around the room to see how lighting affects it throughout the day.
Balance Quality With Cost
It is essential to buy the highest quality paint in your price range. You should always keep in mind that cheap paint may be cheap in both price and quality. So it is best to look for paint which balances cost and quality.
Buying high-quality paint will prevent paint cracks, and wear and tear that can age your paint too quickly. High-quality paint ensures your paint will look great the day you paint it and for years to come.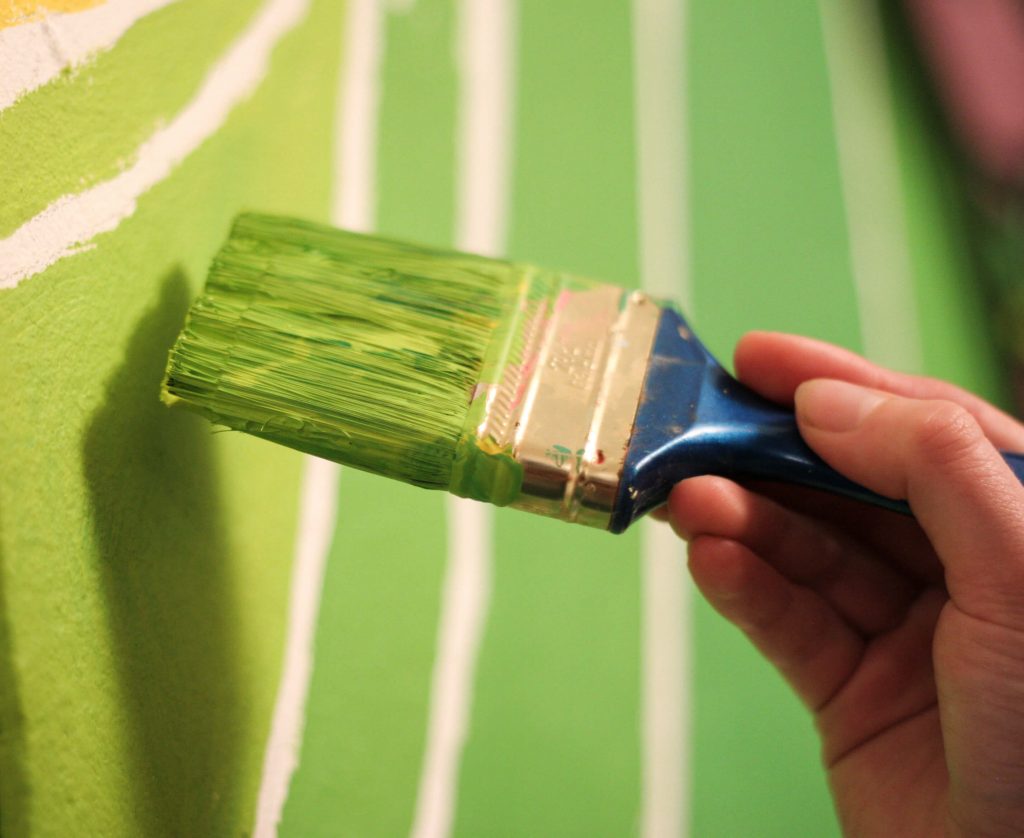 Pay Attention To Glossiness
Just as you can customise your paint colour, you can customise the paint texture as well. This makes it easy to choose the glossiness or texture of the paint that suits you best.
Egg-shell or matte glossiness is one of the most common options. These textures are easy to clean and cover up rough patches and uneven drywall effectively. Glossy paint is best for areas where you know your drywall is perfect. Make sure to choose the right texture for your wall or you could end up seeing all your cracks and imperfections even after you've renovated.
Ask An Interior Painter For Advice
Still not sure which paint colour or texture to choose for your room? Don't stress, a professional interior painter can help set you on the right track! A painting expert can use their experience to evaluate your room and help you pick the best paint. That way there's no need to stress about whether your paint is a good colour or if it will last. All you'll need to do is sit back, relax and enjoy your newly painted home.