Choosing the right business video platform for your business would not just be overwhelming but even confusing enough. There are lot of opinions out there through various individuals but nothing seems to work out right there. The online video platform that you choose for your business would not just have a direct effect on your business but also on the engagement experience of your customers or members. Given below are the 8 Major ideas and strategies that would help you choose the right video platform for your business.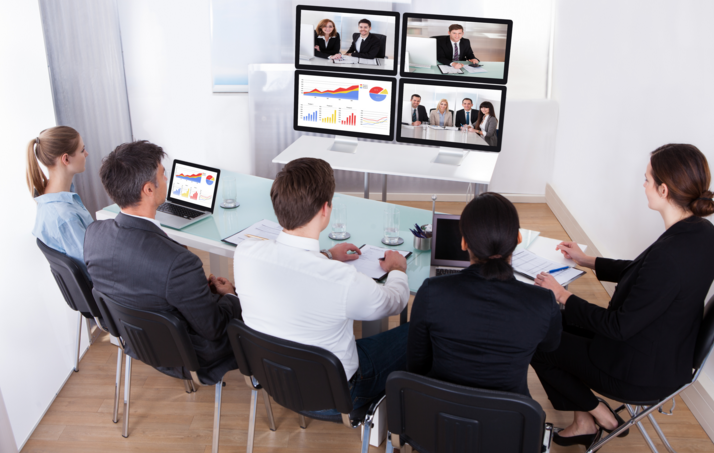 Begin the entire process by calculating the video views: Have an estimate done of how many videos you could upload per month and what are the expected views. Generally most of the video platform providers would here have a limit on their features and views based on the number of prices. So it's always good to think of how many members in the team would use the videos in order to estimate the pricing and volume needs.
Consider the feedback given by market research: Hopefully you have taken enough time to survey your market audience to understand and know what features they would like to use and what not when it comes to choosing a video platform for your business. Considering the feedback gained for your video sharing platform you could maximize the participation of all your clients and customer's once the platform is live. Say for example if your survey research shows that your audience is more interested in question and answer area or say email based discussions then do make sure that your online community service provider offers your customer with the required feature in some or the other form.
Signing up for free trials: Selecting the right video sharing platform for your business does not always have to be a technical decision. Have a proper research done spending time with three or four video sharing platforms in order to test the users interface, the play back speed and the other important features. In case the company does not offer you with free trial period, then try and meet the sales representatives for a full featured demo capabilities before you make a final choice.
Identifying the features before choosing it: For some of the major business organizations features like video player customization, easy to use and sophisticated analytics are the most important ones. While other business organizations would here want to track the behaviour of all the users, the playback speed and the other important features required for a business video.
Thinking about your specific vision: No two communities are said to be alike so do make sure you find an online community video sharing software for your business that would speak about the vision of your organization particular online community. So do make sure that you clearly communicate the environment and engagement opportunities that you would always want to create for your clients and customers, so that your community vendors you interview could show how their platform could address their priorities.
To control organizations who want to have a complete control on their proprietary content the above mentioned tips would help you choose the right video sharing platform for you and your business. So try and use the following tips that would help you decide what's right and what not right for your business, especially in terms of a commercial and sophisticated enterprise online video platform or many free and available content hosting options.