In most countries with so many gorgeous beaches it's common for visitors to spend all their time relaxing, but that isn't the case when it comes to Australia. The reason why it stands out so much is because there are hundreds of things to do, each one more exciting than the last. If you're planning on visiting the Gold Coast you'll need to start planning for the mayhem soon to take place, so we'll have a good look at some of the activities you should avoid missing out on during your trip.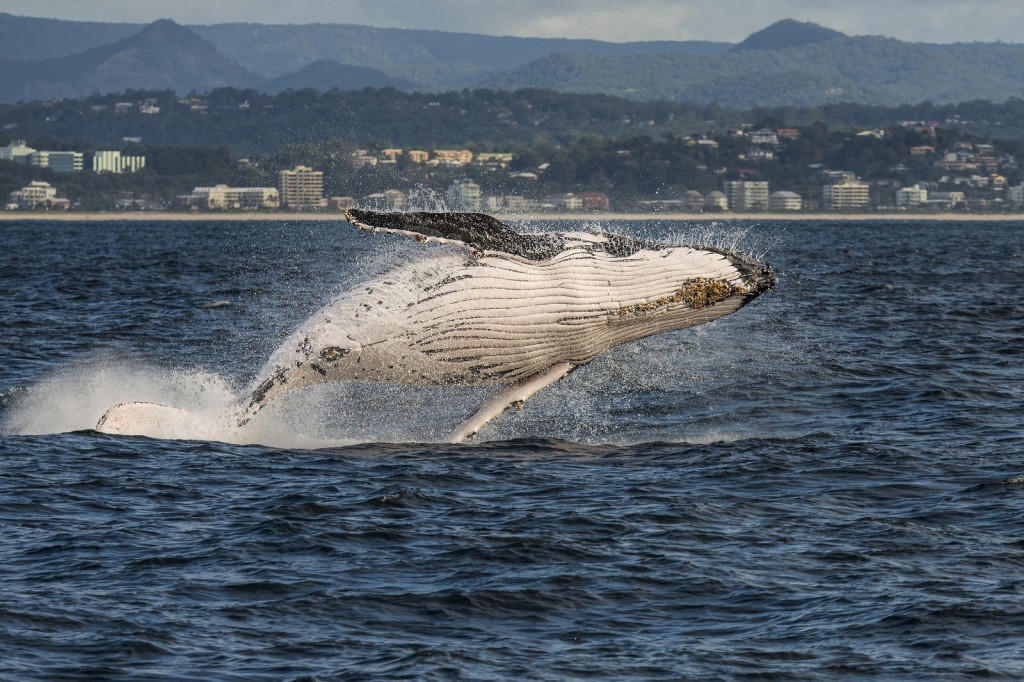 Play With Some Koalas
Australia might be home to some of the most dangerous animals on the planet, but it's also home to some of the cutest. If there is one animal that sticks out among all others it's definitely the koala, and the Gold Coast happens to be home to the largest koala sanctuary in the world. Once they cuddle up to you it won't take long for your heart to melt, and you'll want to sneak one home with you. The Lone Pine Koala Sanctuary is also home to cheeky kangaroos, beautiful birds of prey, and monstrous snakes you'll be able to get up close and personal with.
Fly Through The Sky
The Gold Coast is one of the most exciting places to jump out of a plane, but it's obviously a little too much for some people. If you're determined to fly through the air it's still possible to do safely, as there are places where you can thunder through the sky on ziplines. A lot of adventure theme parks also have a selection of obstacle courses you have to navigate your way through while up in the treetops. You won't be able to plummet to the ground thanks to the safety features, but it's still an extreme rush and perfect for adrenaline junkies.
A Walk On The Wild Side
Although the Amazon Rainforest might be the only one everybody seems to talk about, Australia has a few of its own sure to blow your mind. One such example is Tambourine Mountain, which is easily accessible if you're in the Gold Coast. It doesn't have a river to match the one found in the Amazon, but it has more than enough species of animals and plants to keep you satisfied. You'll be shocked by how dense the forest is if you've never explored anything in the same league before, so you better be prepared for an epic adventure that will leave your legs numb and your body aching.
Jump Inside A Jet Boat
In most countries the most thrilling thing you'll be able to do on the water is enjoy a relaxing cruise. You also have the option of going for a cruise on the Gold Coast, but for those with a need for speed a better way to spend your time in the water is by jumping inside a jet boat. You'll love blasting through the water, and the sight of the skyline in the distance is particularly impressive too. Try not to eat anything heavy before you head out on the water, or it's likely some of the more extreme stunts won't be very kind to you.
Go Looking For Whales
Whales are the most amazing sea creatures you'll ever see in your life, and the Gold Cost is one of the premier locations for watching these majestic beasts as they migrate over a period of around 5 months, from the end of May until the beginning of November. There are tons of operators on the Gold Coast happy to take you out in search of whales, and due to the sheer number of them passing by your chances of spotting some is very high. It's estimated roughly 10,000 pass through every season, with lots resting near the city on their way to the Great Barrier Reef because of the shallow bay.
No Need For A Relaxing Day
You might decide to take a few days off to recharge your batteries, but there are so many other things to do it's completely optional. If you have the stamina there is sky diving, wine tasting, cabarets, and so much more. It's no surprise the Gold Coast is one of the most popular places in the entire country, which is all the more impressive considering how good the competition is. Out of all the exciting activities we've talked about today, I'm sure you'll have added a few of them to your must-do list.