Bajaj is one of the top two wheeler manufactures in the country. They have a very wide and exciting range of motorbikes like the Pulsar series but oddly, no scooter. Bajaj started its life with Bajaj Chetak scooter and the Super, which were some of the most popular scooters that were sold in India back in the day. But then Bajaj slowly shifted its focus to bikes when the Pulsar brand took off, and they haven't looked back since.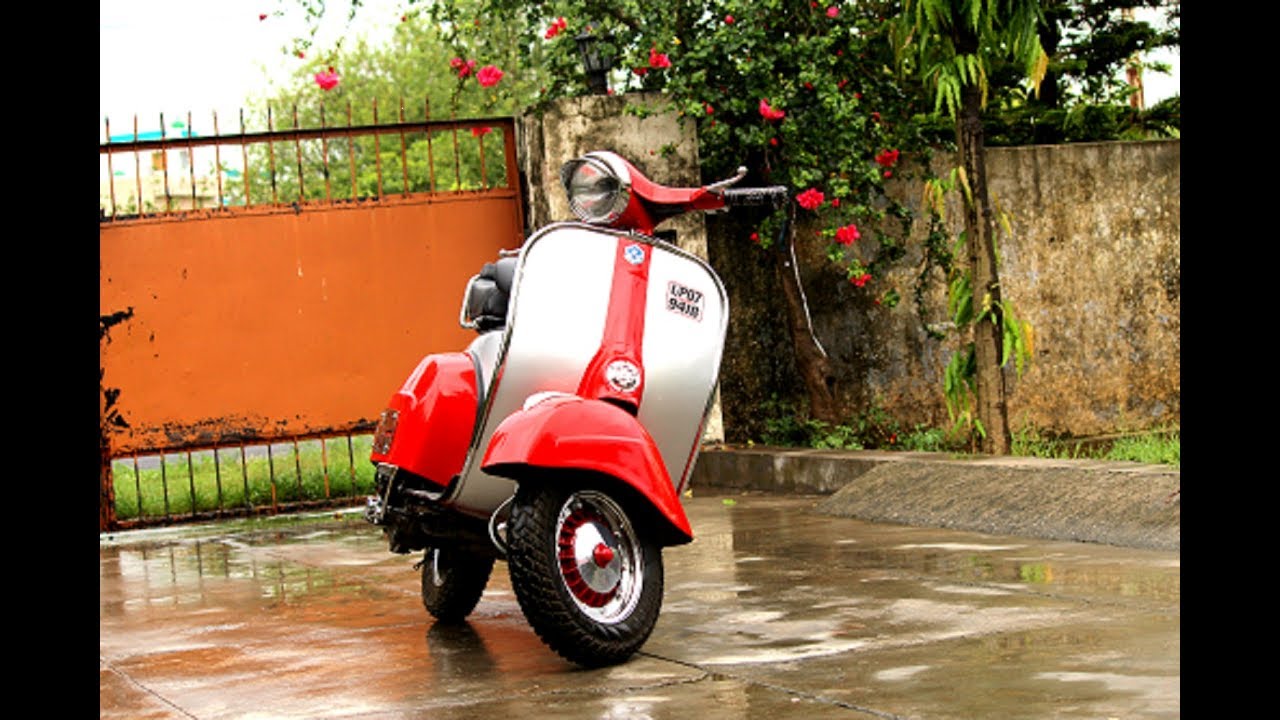 There have been numerous rumors and speculations that Bajaj was going to release a new scooter. Well, I'm here to put an end to all of that because the Managing Director of Bajaj, Rajiv Bajaj said in a conference this month that they won't really be making an Activa rival anytime soon. He went on further ahead, saying that Bajaj might not even launch any new scooters until Royal Enfield does something along those lines. This came as a shocker after all the rumors and speculations but it makes sense from Bajaj's point of view as to why they would decide to do that and to better understand this, I'm attempting to break it down a little further:
R&D Costs: Although Bajaj is a very strong brand in India, recently analysts predicted that the growth of the brand has declined recently because of the introduction of similar or better products at competing prices form strong brand names like Yamaha, KTM, TVs, etc. All this means that it would be impractical for Bajaj to penetrate a market that is currently dominated by the like of Hero, Yamaha, and Scooty. The R&D cost plays a huge deal here as Bajaj would make more selling bikes it would ever making scooters.
Not enough demand: The presence of reliable scooters from the likes of Honda and Hero has really made the market a tricky place to set foot in this segment. So since there are such strong products pre-existing, it is again impractical to attempt to penetrate this segment.
No pre-existing platform: The current generation of scooter are all based on earlier learning curves and experiences from different companies. The last scooter that Bajaj made was the Chetak, which was fine for its time but since Bajaj abandoned that market, it has no existing platform or research to base a new avatar of the Bajaj Cheetak. Hence there the unwillingness of the company to launch a Bajaj new scooter.
Market to shift soon: It has been widely speculated that we might see a shift of market to electric scooters and motorbikes very soon. Some analysts predict that it could happen as soon as 2020 and that makes it yet impractical for Bajaj to attempt a crack at a brand new platform and an internal combustion engine. Perhaps they could launch a new brand with the launch of that but certainly not sooner.
So I believe that these are at least some of the reasons as to why no new scooter product is coming from Bajaj anytime soon. We could see them changing tracks in the future, but for now, there are stronger contenders that do the job better and have a huge amount of cash invested in inventory and after sales.