If you are a new mom or dad, a diaper bag is something essential for you. Actually, a diaper bag is much more than the diaper bag.Diaper bags are very important for parents with toddlers and infants.A well-organized diaper bag is one of the most used items you are going to use as a new parent. It is used to carry the entire stuff of your little one's essentials such as the diaper, snacks, hand sanitizer, snacks, wipes, bottles, burp clothes and much more,  also gives a cool and stylish look to new and modern parents.
Diaper bags are available in different sizes, materials, and shapes nowadays, and finding the right one for your needs can reduce the stress when you are on an outing with your baby. Before you step out to buy a diaper bag, there are few things you need to consider. These essential things will guide your choice.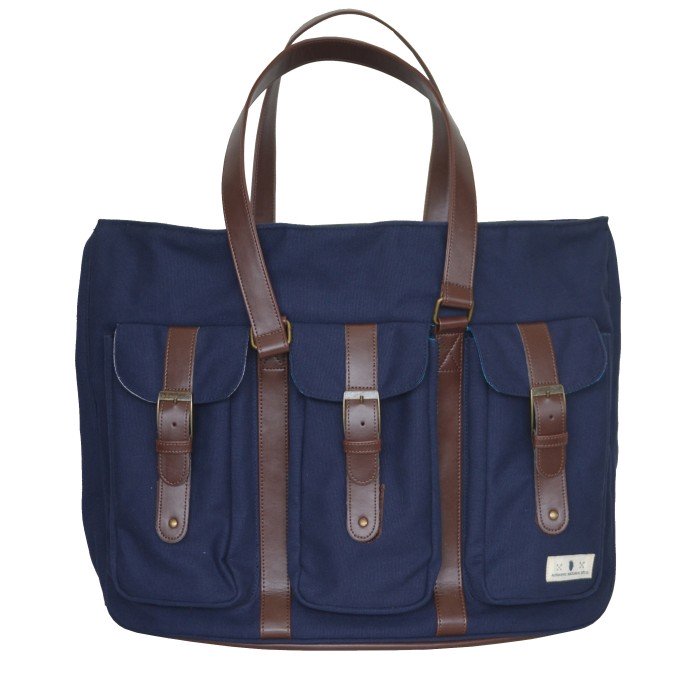 Who Will Use:The first and the most important thing you should consider when purchasing a diaper bag is the person who will be using it. Diaper bags range in design from resembling bags to those chic bags, so first, decide who gonna use it. If both parents want to use it, a simple design is the best option. But if plan to purchase two bags, one for dad and one for mamma.  Then determine the bag that will blend nicely with your style.
Number Of Kids:If you are parents of two or more kids, a spacious and larger diaper bag is a better choice as it will give you more space for the essentials, such as wipes, wipes as well as food for older kids. But, an extra spacious bag is not always the best option, as it may lead to heavyweight and overpacking, which turns a convenient object into a troubling burden.
Is It Functional Or Not:A suitable diaper bag must be super functional or just don't think about it. One the best features of diaper bag are enough pockets inside to keep everything such as your child's essentials, money, credit card and other small things you like to carry with you and get to it quickly.Inside pockets are also convenient for baby food, spoons pacifiers etc. Too good for stuff that you do not want to lose in the middle of baby diapers and clothes. Outside pockets are convenient for water or milk bottles for you and your little one.
Budget:This is the most obvious thing to consider, don't you agree? A good quality bag does not always mean more expensive, rather than go for a reasonable one that fulfills all your needs. If you have a limited budget, look out for a diaper bag that balances quality with functionality. But if budget is not an issue, purchase a high-quality designer diaper bag.
Yes, it is quite difficult to find an ideal diaper bag to keep all your newborn stuff in it, so get the best help out of the above mentioned considerations in choosing the right diaper bag.