For many people working on their long-term financial aspirations, seamless access to credit plays an integral role. One is able to obtain business loans, education, and other financial assets. According to a recent research, 19% of American adult population do not have credit scores. Since most lenders require such information, getting insight on these people becomes difficult, limiting their abilities to access certain funds in the process. Thanks to innovations in business analytics and big data, there is hope for expanded financial access to this group of people.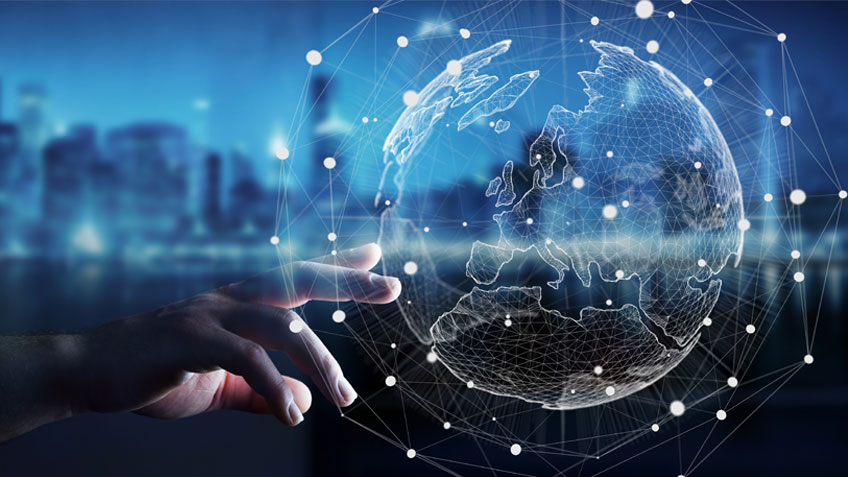 More Data, Better Opportunities
With new data sets unleashed by the latest big data innovations, lenders are now able to offer loans to more people. Close to 26.5 million Americans who could not access financial services from any debt consolidation company are now able to access credit. Thanks to trended credit card risk scores, this is now possible. Compared to the traditional credit score, this new method gives millions of people a better opportunity of accessing money from various financial institutions.
For consumers looking for debt consolidation loans, advancement in big data has made it easy to compare different offers online, at the click of the button. As opposed to the past years, they are now able to access credits faster and at better rates because data is available to everyone. As one might put it, information asymmetry is rapidly declining.
Greater Insights
For consumers, technology has brought easy access to funds and the feeling is great. The lenders, on the other hand, might not be bathing in the same pool of joy. With each growing day, there is need for more advanced tools to harness and analyse the growing pool of consumers' data. To take a deeper insight of the consumers and asses their creditworthiness, lenders have to analyse all the available data using suitable business analytics tools. Thanks to sophisticated business analytics tools available at the disposal of lenders, rapid analysing of the markets is now possible. This way, financial institutions including debt consolidation companies are able to make more informed risk decisions even as they pursue better growth in revenues.
As for sophisticated lenders like debts consolidation institutions, greater innovations in big data and business analytics has made it possible to have a wider picture of consumers' credit information. Taking advantage of trended credit data, lenders are now able to incorporate account historical data of consumers, for up to 30 months, and use it in making risk decisions.
Conclusion
With such level of advancement in big data and business analytics, we expect even greater revolution in the financial world. For consumers, online debt reviews will no longer be the only place to get information on debt consolidation institutions because information will be available to everyone across various platforms. As for the lenders, more information on consumers' financial behaviours, historical data, and credit trends can only mean better decision-making process. Either way, it is a win-win.