The film industry is both rewarding and competitive. Having an involvement in a box office film could really improve our position and experience. If we want to be successful in any industry, it is important for us to become more visible. First, we may need to call all TV stations in town and find out whether there are works available for us. We should be particularly clear with our goals and it is important to avoid annoying people around us. We should also have compelling resume or they'll end up in the garbage bin. These days, the simplest way to get noticed is by having a presence in social networking websites.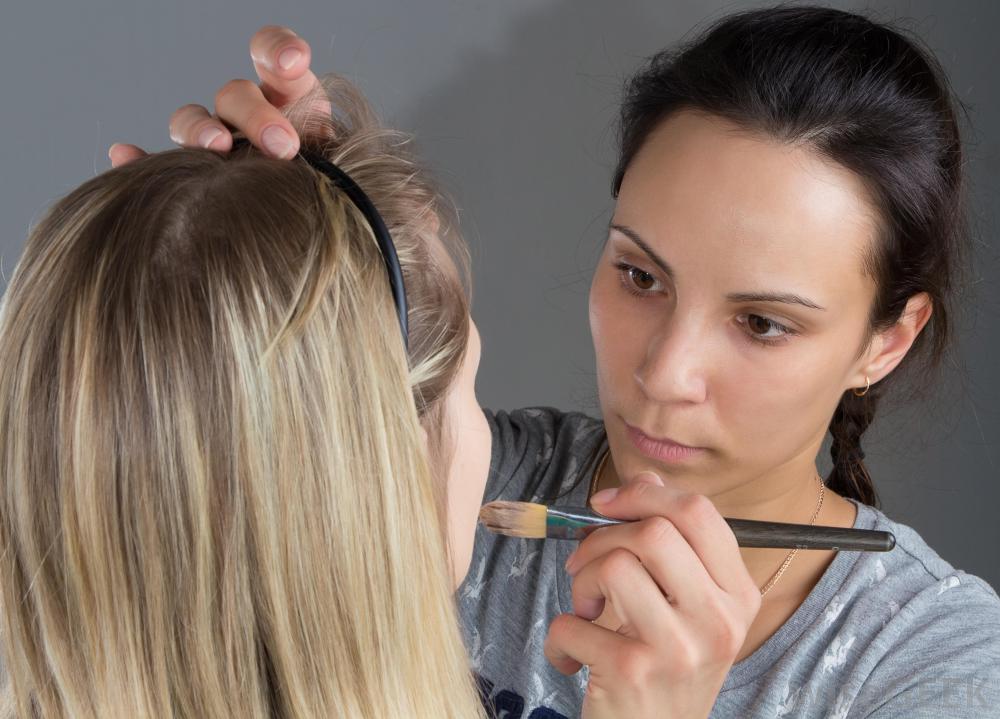 We could create professional profile in LinkedIn, Facebook, Twitter and YouTube. Good profiles in these websites could hold more weight than typical paper resume. We will be able to show our stuff confidently to others. We should try to get our name out online in a more searchable way. So, when people look for our name in Google, our LinkedIn profile will come up. To be a successful professional in film industry, we should be quite flexible and it is also important to pay our taxes. Many freelancers unknowingly owe to the tax agencies because they don't fill necessary taxes.
It is a good idea to sit down with accountants and discuss our options. They should be able to figure out things that we should do and they could help use define proper payment strategy. This will save us from grief of potentially owing a few thousands of dollars to the tax agency all at once. Freelancers should know how to manage clients and even if we still have our first gig, it is important to deal with our sole client professionally. Many times, freelancers gain success because they are referred by satisfied clients. When we have our first job, it is important to weigh our options. There are a few paths that we can choose to make sure that we will be able to work effectively. As an example, whether it is acceptable for us to work abroad and whether we need to negotiate our fees.
Regardless of what option we choose, we should make sure that it won't affect our relationship with the filming company. Although the film industry is big, it is also quite big in terms of networking. One good or bad thing we do, could be heard across the industry. If we don't honor our commitments, it is likely that words will spread. By doing our jobs effectively, we will eventually get a call from someone as big as Martin Scorsese, but it will take time and plenty of hard work. The film industry respects honesty and they don't want to get nasty surprises from us. It is important to let them know upfront about many things.