One of the ways that you can provide peace of mind to yourself and your loved ones is by planning your own funeral or memorial ceremony in advance of need. Doing so will allow you to decide the type of service that you want for yourself and to design it according to your personal specifications. This way, your relatives and friends will celebrate your life how you want them to. By making clear to your family the manner in which you want to be commemorated, it will be much less difficult and complicated for them in decision-making during a very emotionally challenging time. If you live in Monticello, FL, there are many funeral homes that can assist you in preplanning your funeral service or memorial gathering. There are numerous funeral pre-arrangement resources in every state of the Union.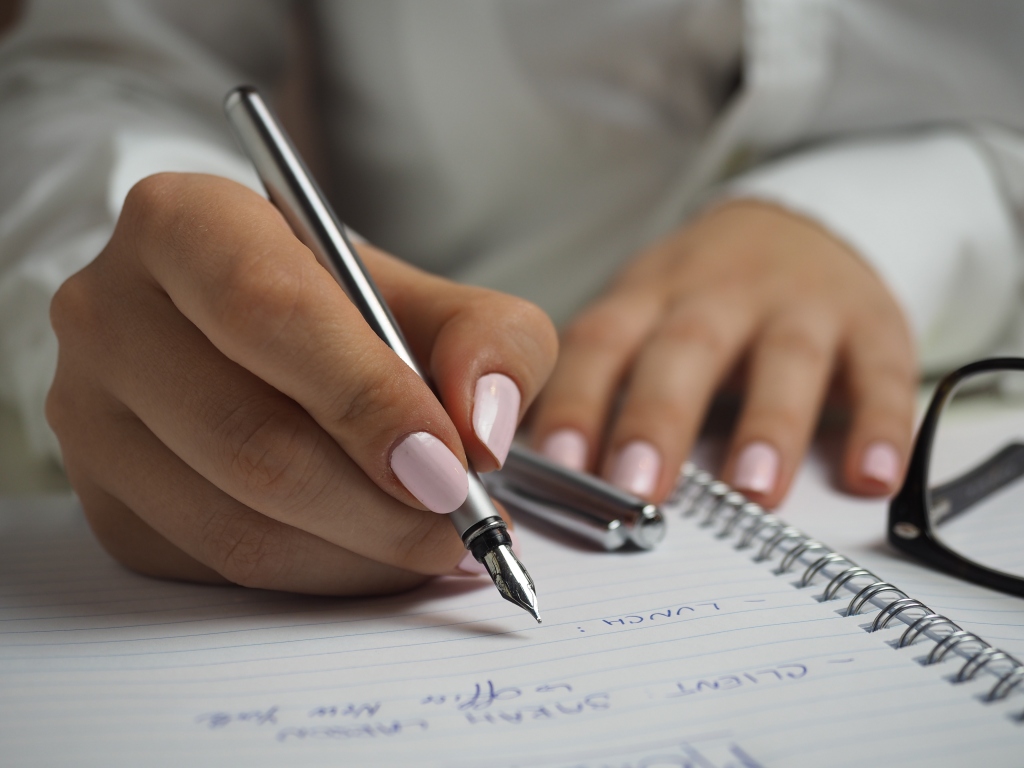 You can start by writing down the type of service you desire and the events you would like to occur in your final arrangements. Some people want a traditional funeral service followed by interment or cremation. Some would like a graveside or crematory-based service in addition to that. Others prefer only a simple service at their burial site or at the crematorium. Another option is to have a memorial service take place after your physical remains have been dealt with. You may also indicate that you want your funeral service to be held in your home or specify the location of your memorial ceremony. Since your casketed remains will not be present at your memorial service, you can choose to have it almost anywhere- your favorite restaurant, a park, a beach, a mountaintop or a reception hall are all possible settings.
After this, you can decide upon other funeral events you want to include. Perhaps you wish to have a viewing or closed casket visitation prior to your funeral service. You can also let your loved ones know if you would like a repast for the attendees of your service, and if so, where. Many people decide that they want to incorporate the mourning traditions of their religion in their end-of-life plans.
Please write down a second choice for the location of your funeral or memorial ceremony in case your most desired place is unavailable. You should also inform your family via writing on who you want to officiate your tribute and provide an alternative person who can lead the service if the first is unable to do so. You should list your pallbearers, picking 6 people to serve in this regard. Choose those you would like to deliver prayers, poems or other written excerpts and what you want them to read. You can also decide the hymns, songs and musical selections that will be played at the event.
Another aspect of your funeral checklist can be a listing of charitable organizations you would like mourners to contribute to in your honor. Make clear the groups and clubs you want notified of your passing and invited to your funeral, such as veterans' organizations or alumni associations. Include the name of the group, the main contact person and his or her contact information. If there are people you want to come to your funeral that may be unknown to your family, identify them in your funeral plan along with how to get in touch with them.
In addition to the above plans, you may also want to compose your own obituary. When performing this task, include your given name, your armed services number if applicable, your date and place of birth, your occupation and employer, your mother's maiden name and birthplace, your father's name and birthplace, names of and relationship to close family members who survive you, the schools you attended and any of your interests and hobbies.