Teva Pharmaceutical, the world's largest manufacturer of generic drugs, has filed a 2.3 billion dollar lawsuit against the owners of a Mexican drug company that Teva had recently purchased, alleging that the owners of the company operated a scheme to manufacture and sell defective medications and then conspired to hide its illegal actions from the Mexican government.
According to the lawsuit filed in New York County Supreme Court, Teva Pharmaceutical purchased the Mexican company, Representaciones E Investigaciones Medicas (Rimsa) in 2015 for $2.3 billion. Teva alleges that, after the purchase, it discovered that the company's former owners, brothers Fernando and Abdala Leopoldo De Jesus Espinosa, had willfully participated in an ongoing conspiracy to sell what Teva calls "defective and unlawful products" through Rimsa, and then hid those violations from Mexican drug regulators.
After the fraud was discovered Mexican regulators banned the sale of 44 products that Teva had acquired as a result of its purchase of Rimsa and shut down Rimsa's manufacturing operations. Teva stated that it doesn't know if any of the 44 products will return to the Mexican market.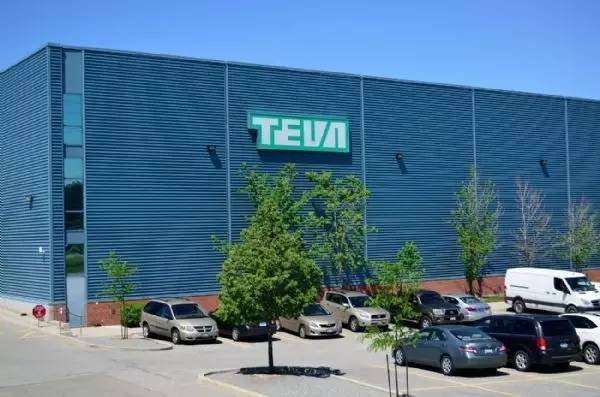 Mexican pharmaceutical companies operate under regulations similar to those in the US regarding safety testing, drug composition, approved manufacturing policies, and the use of only approved ingredients when manufacturing drugs that are to be sold in Mexico.
Teva alleges that the Espinosa brothers, acting through their holding company PPTM International and Rimsa, deliberately ignored Mexican drug laws in order to avoid millions in research and development expenses.
The lawsuit is only the latest round of litigation involving Teva's purchase of Rimsa, a deal that was finalized earlier this year. At the time, Teva hailed the deal in a news release from the company's headquarters in Petah Tikva, Israel saying that the deal for Rimsa's purchase "… will provide Teva with a strong brand, unique portfolio of patent-protected products, a promising pipeline and significant relationships with patients, physicians and other healthcare providers…" But some Teva shareholders did not share in that corporate enthusiasm.
A group of small shareholders filed suit against Teva' senior management, claiming that the managers had foregone the duty of care and had been negligent in their conduct in a way that resulted in damage to Teva. The shareholder suit contends that "The extent of the damage to Teva remains unclear but it is conservatively estimated at hundreds of millions of dollars… given that Teva had known all the information it discovered after the acquisition beforehand."
The Teva lawsuit against the Espinosa brothers led to a counter-suit by the brothers, who allege that Teva's action is an attempt by the company to enrich itself by obtaining a "retroactive discount" against the agreed to purchase price.
Teva has also been involved in an ongoing battle of press releases and regulatory filings with Pennsylvania-based Mylan over Teva's plans to market a generic version of Mylan's controversial EpiPen product, which users can use to self-administer a life-saving injection of epinephrine in cases of a severe allergic reaction. Teva has claimed that Mylan used multiple spurious filings with federal regulatory agencies to delay the entry of any product that would compete with EpiPen, which has been the only such product available in the US market.
Mark Sadaka from Pharma Watch Dog, the leading Drug Injury Attorney, has a national practice and works with clients from New York to Alaska.