Delicious and glorious food will make any corporate event spectacular. Miami corporate event catering must be professional and courteous in order for your corporate event to be perfect. A little research on your part will provide your guests with an event worth remembering for years to come. The corporate event is meant to create wonderful relationships that will last. The atmosphere and the food will be stunning and delicious when you ask your prospective caterer the right questions. There are eight questions that you will want to ask. These questions include: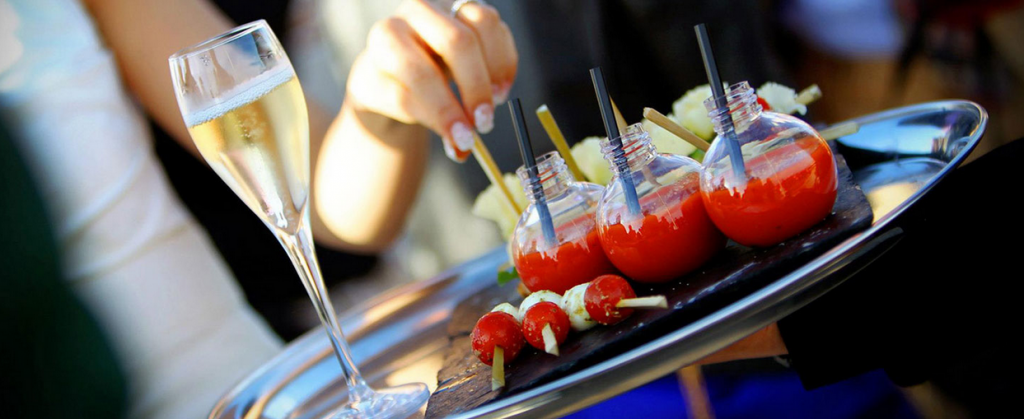 Will they be available for your particular corporate event? You will also want to find out if they have other scheduled events on the same date if they are available to cater your event. If they do, find out how their staff will manage bot events.

Can they provide any testimonials from their previous corporate clients? Ask if you can view the testimonials from other corporate clients. If they can provide recommendations, ask if you have the option to speak directly with their satisfied clients

has the caterer actually worked in your particular venue previously? If the caterer has worked in your venue previously, this will be smoother all the way around. The staff will know exactly how to find their way around in the kitchen. They will be aware of any potential problems that may arise in that location.

is there a way to sample some of the menu items and obtain the prices too? You can ask for menu options and suggestions. You will then have the ability to fit this into your budget. Negotiation may be an option to cut the costs down.

do they provide special dietary options? You may have guests with special dietary requirements. Ask if your caterer can manage special dietary needs. Communication will be vital when food ingredients are needed for special diets

do they provide tableware and furniture? Your venue may not supply the needed equipment. Your stress level will be reduced if your caterer can manage this detail

how many staff will be available for each guest? What is the ratio? You will desire smooth service. Your guests will need the proper amount of staff to ensure exceptional service. Inquire about staff attire too

when is the final guest count needed? The forecasting of the number of guests will be needed. Find out if they are flexible with their policy.