Italy has many attributes that can make it in a top destination for a romantic weekend or a relaxing summer holiday. If we think of the canals of Venice, the food and wine, the rolling hills of Tuscany or the charm of Cinque Terre, then we have already convinced you to start looking for options to spend your next summer holiday in Italy. There is no wonder why it manages to gather annually millions of visitors who are absolutely amazed by the places they are able to visit and spend a pleasant time.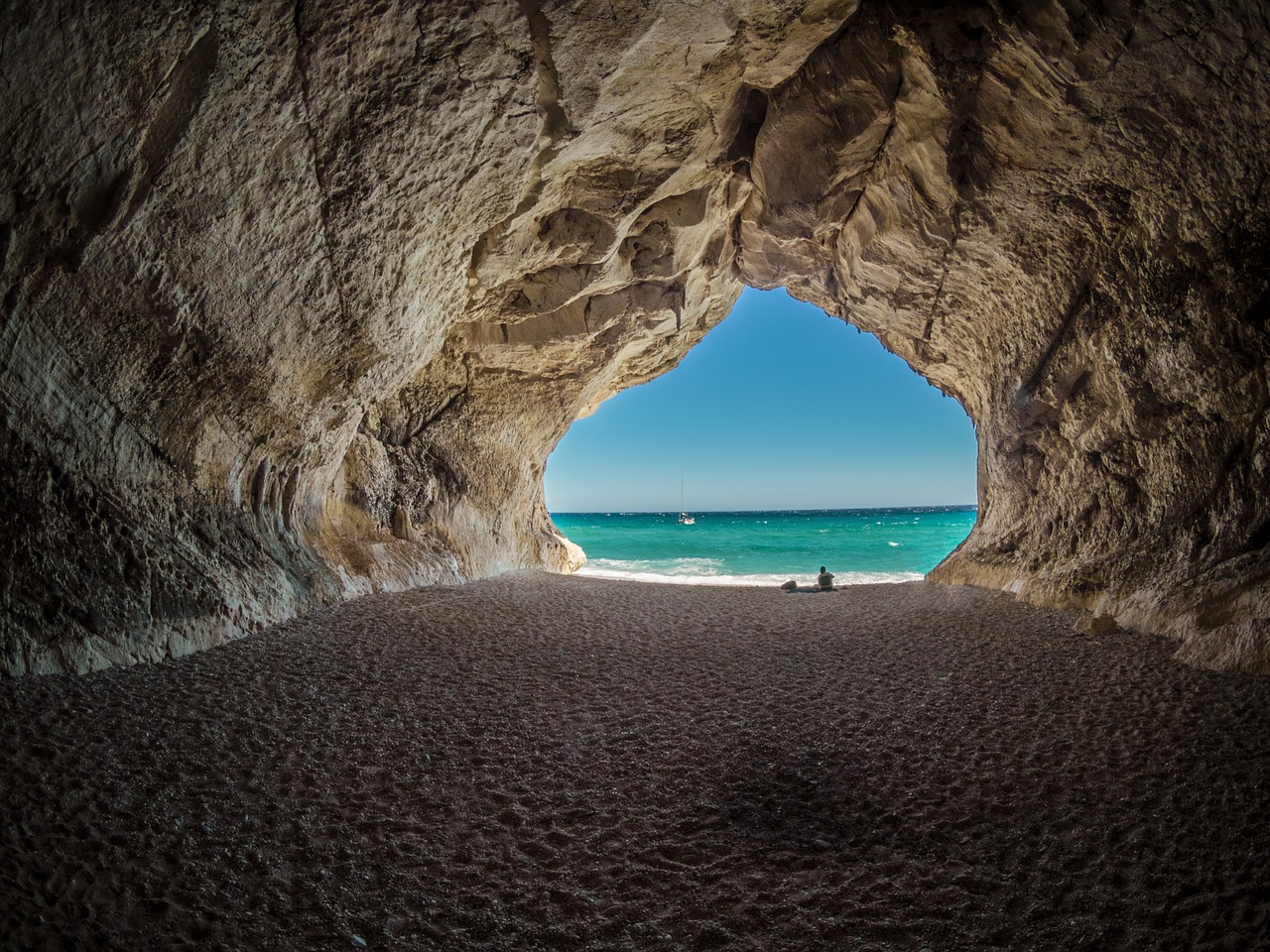 But this is not everything…
Add to the above list also some of the most incredible beaches in the world. Did you feel suddenly that it is mandatory to visit Italy as soon as possible? We think yes!
In order to make your choice easier, we have created the top 5 of the most spectacular beaches in Italy where you will spend the greatest holiday ever. When you choose Italy for the summer holiday, it does not matter if you prefer luxury or leisure, a rustic retreat in the mountains, or to see how life looks like in an Italian coastal town. Italy will satisfy even the most pretentious tourists.
Top 5 Breathtaking Beaches in Italy to Spend Your Summer
Camogli Beach, Liguria
This Northwest coastal town lives in the shadow of the French Riviera already well-known for crowdie beaches and luxury at every step. The biggest advantage of this place is that you will find just a fraction of the crowd from the French Riviera. Therefore, you will be able to enjoy a relaxing holiday with your family and stay away from the noise and agitation from the crowded resorts. The little village of Liguria will impress you with the picturesque Basilica of Santa Maria and will make you fall in love with its mountains that are rising right behind it. In terms of comfort, it will offer you everything you need to spend a lovely time: canoe rentals, rowboats, swimming lessons for kids, diving lessons for adults and many more.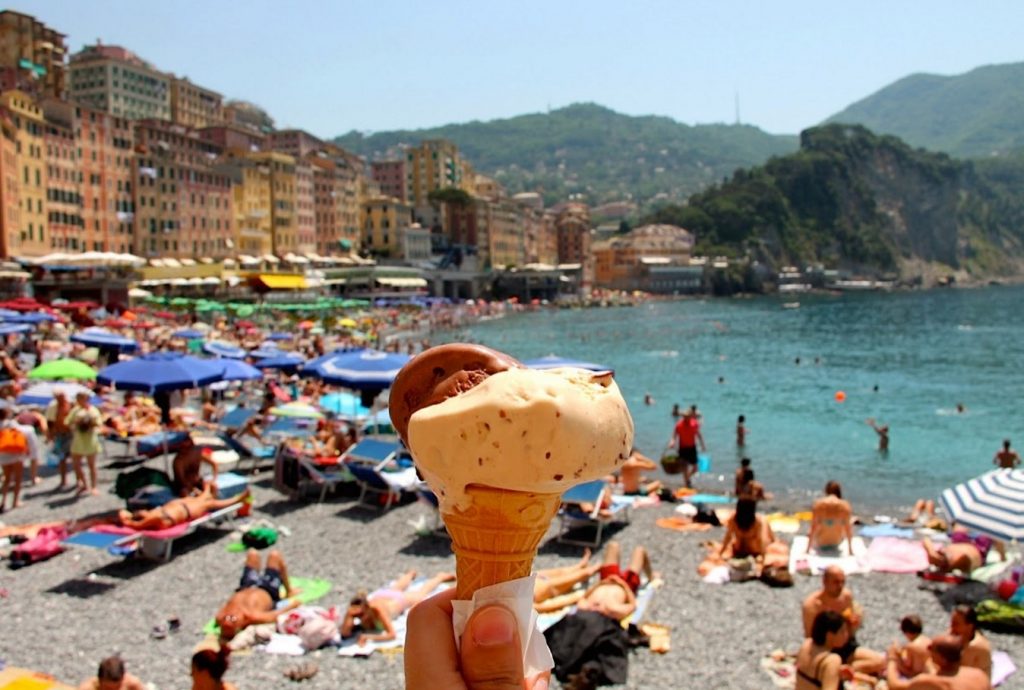 Otranto Beach, Otranto
Are you dreaming of a soft white sand and turquoise water?
Then this beach will make your dreams come true. The beach itself offers various options to spend your time. It is excellent for sunning, snorkeling or swimming. You cannot get bored on Otranto Beach. If you want to try the Italian taste, then you will enjoy your stops in the town. You cannot miss the fresh bread made by the local people and the Puglia's buttery, creamy burata. Add to all these a big glass of wine and you will start feeling like a veritable Italian. From the first day here you will feel that you have stepped into heaven.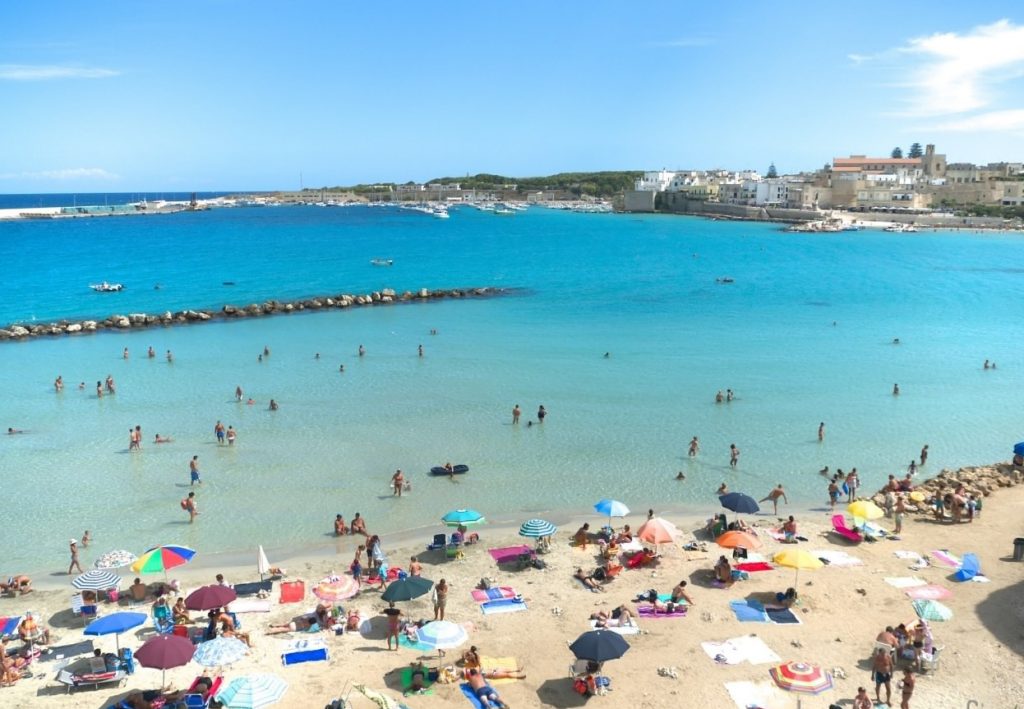 Marina Grande Beach, Positano
When you first go on this beach and have a look around, you will feel like you are in a place like the ones you have always admired on a midcentury postcard. The deep greenish-blue seas and the pastel houses will make you wonder if you are dreaming or everything is actually real. The 300 yards of dark sands and the beach umbrellas and lounge chairs in orange and blue will convince you that you made the right decision when you came to this beach.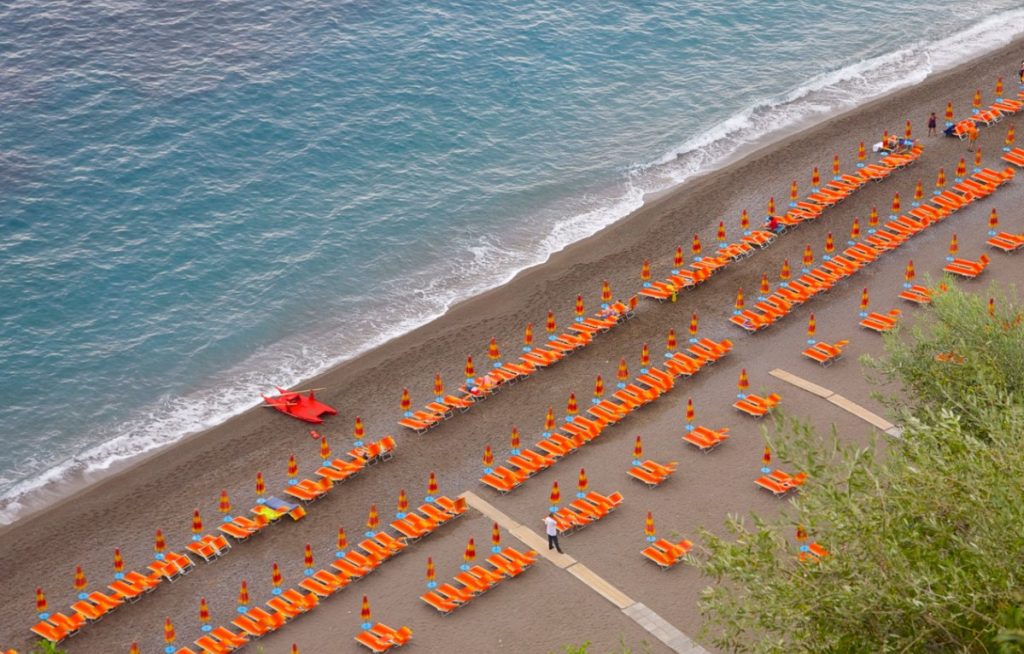 Spiaggia di Tuerredda, Sardinia
Even if you do not go to this beach in the full season, you will like it every time. When you will see the sea here you will not believe your eyes. The water has a perfect shade of pale blue. Moreover, because this beach is sheltered from the bracing Mistral winds, the water will be perfect for swimming even in the fall. As soon as you have the first walk along the shore, a thought will strike your mind instantly. This is going to become your preferred destination and you will come back every year for at least one relaxing week in this amazing Italian.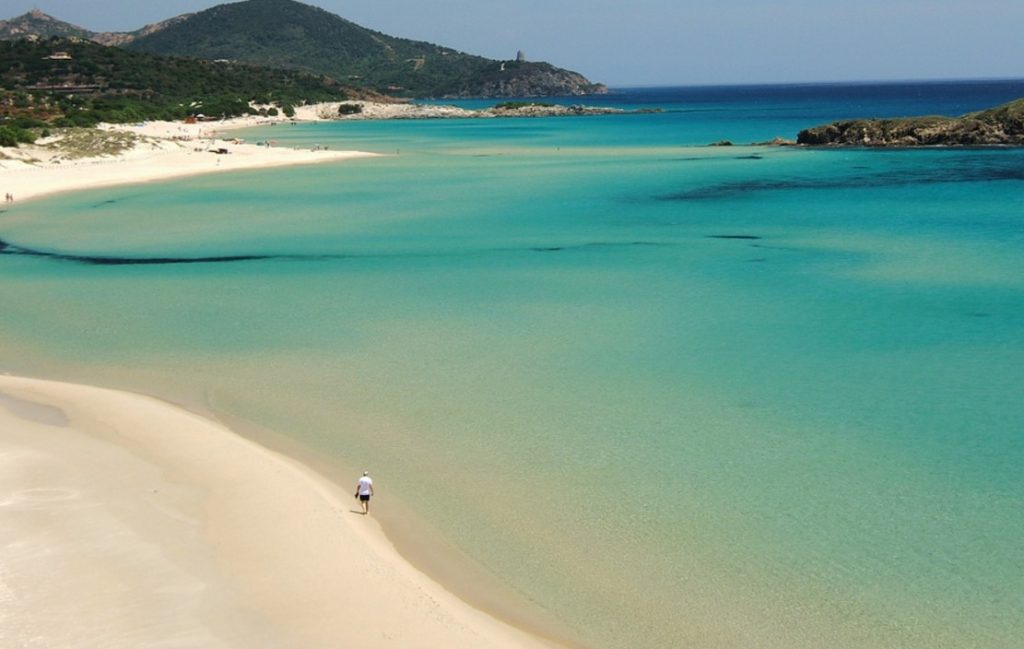 Scalo Maestro, Marettimo
Are you tired of the crowdie summer destinations?
The island of Marettimo has a population of 700 inhabitants and it will impress you with this kind of unique wildness. Scalo Maestro is a small beach which you can access very easy from the shore. Its calm water is in the perfect accordance with the relaxation sensation that a holiday should inspire. Moreover, if you like snorkeling, you will be able to enjoy it big time during your holiday in Marettimo. If you are curious to explore more, then you can take a boat and find the hidden sea caves. In fact, this is the magic of this island that manages to charm its visitors from the first time they come here.
In conclusion, Italy has a lot to offer. The clear water, friendly local people and excellent services are some of the things that will attract you. All you have to do is just book your flight tickets and start your adventure in exploring the Italian beaches. You will not regret it!
Just to ensure you have a perfect place to take rest and store your belongings, have one of instant tents. You can have a baby beach tent for your cute little ones as well.