There's nothing quite like the thrill of adventure. The surge of adrenaline, and the constant uncertainty of not knowing what is to come next are exhilarating, and there are many who feel drawn to them over and over again.
Adventure is best experienced in a place that is somewhat isolated from the conveniences of urban lives, and the town of Ooty in South India fits the bill perfectly. Ooty's setting is truly majestic. The fantastic weather, along with the greenery and peaks of the Nilgiri Mountains, have consistently drawn adventure seekers to Ooty from all parts of the world.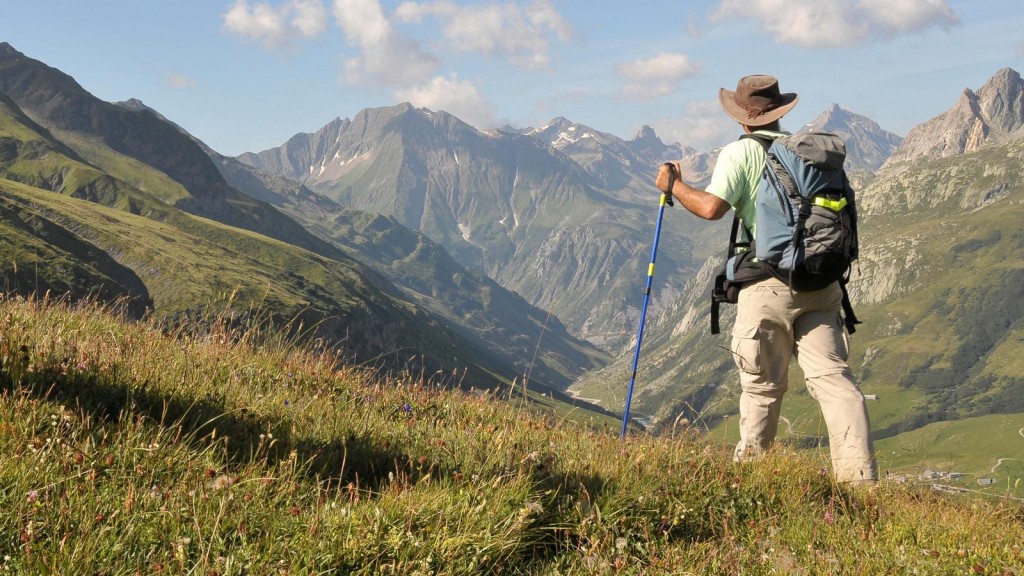 While central Ooty is quite commercialized and caters mainly to casual tourists, there are plenty of activities in and around town that are pserfect for anyone looking for some adventure!
Trekking : Trekking in Ooty is one of the most popular adventure activities in Ooty, and hiking to the top of the Doddabetta Lookout ranks among the most popular activities for backpackers and trekkers. Located at a height of 2633 m., the Doddabetta Lookout is the highest peak in the Nilgiri Mountains. At a distance of approximately 10 km. from central Ooty, it is possible to reach the lookout by hiring buses or jeeps, but the journey is best enjoyed on foot. From the Doddabetta Junction, which you can access via buses, it's a steep hike of more than 3 km. But it's more than worth it, thanks to the amazing scenery as you make your way up through the wilderness. Be sure to capture the mesmerizing views of Ooty from the top and also visit the Tamil Nadu Tourism Development Corporation run "Telescope House".
Having a Ride in the Nilgiri Mountain Railways
One of the prime reasons for the popularity of Ooty Kodaikanal tour packages is the Nilgiri Mountain Railways. Established in the early 20th Century by the British Raj, it has earned the status of a UNESCO World Heritage Site, and draws travelers from all parts of the globe.
Mettupalayam is the starting point of the 46 km. toy train journey, which would take you through bridges, caves, and tunnels and leave you spellbound. It is also a great way to get dramatic views of Ooty. Just make sure that you buy a ticket for a side seat.
Hang Gliding : Gliding across the Ooty skies seems to be a new favorite amongst adventure enthusiasts. The Tamil Nadu Tourism Department organizes numerous courses and events between March and May, and if you have plans of hang gliding in Ooty, it is best to visit the town during this period. Most hang gliding events and courses are organized in Kalhatty, which is located approximately 15 km. from Ooty.
Angling : When it comes to Ooty adventure sports, angling is right up there with hang gliding and trekking. Angling requires lakes and Ooty has no shortages on that front. However, you need a fishing license first. Head to the Ooty bus stand and enquire at the nearby Fisheries Department for licenses. Once you have your license, head to the Pykara Lake, one of the best places in Ooty for an adventure lover. If you have no idea about angling, you can hire a guide too. Carp and trout rank among the most popular options at the Pykara Lake. Whatever equipment you need can be hired as well.
Horse Riding : Riding through the Ooty countryside on horseback is a truly unique way of experiencing Ooty and is a must-do activity if you have booked an Ooty adventure tour. The North Lake horse riding trail is quite popular. If you are wondering where to get started, just ask tour operators and hotels for information and they can set you up with all the necessary details. If you have no horse riding experience, always opt for guided tours. Many tour operators provide guided tours of the scenic race courses and tea plantations.
Apart from the aforementioned five, there are also provisions of participating in boating and mountain biking. One may refer an informative guide on Ooty Kodaikanal Tour on http://www.waytoindia.com/ooty-kodaikanal-tour-package .
While most experience Ooty in the conventional manner and decide to do things at ease and leisure, dare to be different!Take a step out of the box and the let the adventurer in you awaken in the "Queen of Hill Stations", Ooty!