It's increasingly challenging to find a good photographer, especially when everybody with a camera claims to be one. Unless you are careful, you will end up with an incompetent photographer who will leave you without memories of your great day.
When looking for the most suitable person to capture the pleasant moments on your wedding, there are various things to look for. This is how you will know you have met your match. A good photographer:
Brings value.
Anybody can take a camera shot but not everyone can create a scenario for the best shot. That's where your wedding professional photographer comes in.
Reaching back to his/ her creativity and vast experience they will advise poses and styles to get the best possible views and shots. During the pre-visit to the venue they also will have noted the best backgrounds and ideal direction to take photos for clear and well-lit images.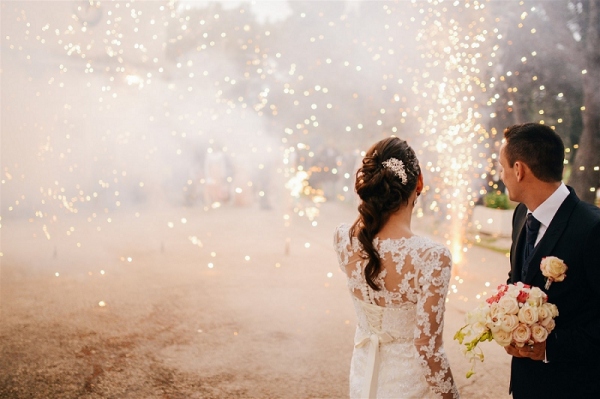 Has a pleasant personality.
Though mainly sacrificed at the altar of quality, personality is of the photographer will impact the quality of photos taken.
A friendly photographer who can easily sense the mood of the occasion and blend with it quickly is the one to go for. This type gets real and natural shots. A relatable personality, one you can get along with well is desirable.
A pre-wedding photoshoot will be beneficial to you both. It fosters good understanding and each will know how to come in to better the photos. Moreover it gets you relaxed on the material day since a rapport has been created. If you can, organize one.
Flexibility on the part of the photographer is needed too. Everything does not always go as planned, so you need someone who can easily adjust and take into account the new changes.
Guarantees quality Work.
Well, how beautiful is beautiful? You're best placed to answer that question when you check the photographer's portfolio. You can find the albums on the website or when you pay the photographer a visit.
Because it is your wedding, go by your preference. Are the photos appealing to you? It may be appealing to everyone else but unless you fall in love with what you are seeing move on to another option.
If the quality resonates well with you and other factors are in order, that's wedding photographer you can work with.
Offers excellent packages.
You want value for your money, right? Settle for nothing less.
Get the estimates and see what each package has to offer. Compare with what other photographers offer.
Match the price with other factors like experience, nature of customer reviews and the quality of work. If it is impressive, you know you will be getting value for your money.
However don't fall to the lie that if it's expensive it must be of high quality. Do your homework well.
Has Paperwork in order.
Wedding photographers worth their salt are well trained and have certificates to show. Moreover, they are licensed and operate legally.
They also have the necessary insurance covers. Membership to professional photography bodies is a plus.
Deals are not just made verbally. They have binding contracts which both parties are required to sign to seal the deal.
Florin is definitely an expert in customer focus in the digital world.