Acne is a common skin condition that can happen at any age. In fact, it affects most of the people at some point in their lives. Acne can be of many types. From pimples, blemishes to spots, zits and breakouts, it can show up in different ways, and the reason may vary from person to person. The most common types of acne include:
Hormonal– it is when there is an imbalance in the male and female sex hormones.  It is the most common acne type in women and is usually aggravated by dairy products and carbohydrates.
Inflammatory– inflammatory damage due to air pollution, UV radiation and other sources can also cause acne.  
Stress/emotional– stress and anxiety aggravate acne in many people. The only way to get rid of it is to control the vicious stress-acne-stress cycle.
Irritants– there are certain chemicals that can irritate the skin and result in acne.    
Acneiform– this form of acne is due to a drug reaction. Chemotherapy drugs, halogens immune system suppressors are the potential causes.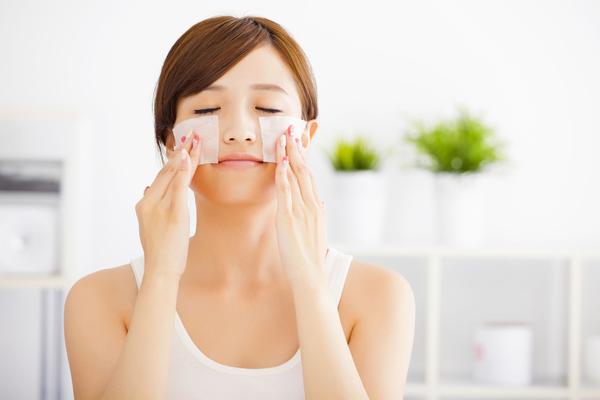 Acne occurs when the pores become clogged with dead skin cells, oil and bacteria. For many people, making dietary changes helps in clearing acne, but for others, a proper targeted approach is required to see skin improvements. Here we have listed effective treatments to get rid of acne scars when nothing else works:        
1-FRAXEL LASER: This standard gold treatment is recommended to treat a range of scarring conditions. It is superior and far more effective when compared to other laser treatments for acne scars. The unique feature about this treatment is that it targets only the damaged skin cells and creates a microscopic laser column that penetrates deep into the skin. This helps in rapid healing and sin rejuvenation. The procedure is extremely safe and one can see 70-80% improvement in skin within a few sessions.      
2-LASER GENESIS: This is another effective treatment to treat all types of scars, open pores and small vessels underneath the skin. It is advised to get the treatment done from reputed skin care clinics, the likes of AAYNA, as they have a team of experts who have years of experience in performing these treatments. The procedure uses high power microsecond pulses at high repetition rates. This helps in neo- collagenosis. The treatment works on the principle of selective photothermolysis which helps in tissue oxygenation of the scar and helps resolve it. The results are progressive and one can see significant improvement in 4 to 5 sessions.

3- CHEMICAL PEELS: certain chemical peels can also help you get rid of those acne scars. At skin clinics like AAYNA, the skin experts use a variety of chemical peels to treat different conditions. These chemical peels work on the basic principle of exfoliation to get the desired results. There are different peels that work at different layers of the skin. The degree of exfoliation depends on the layer at which the peel works. Peels of Gycolic acid, salicylic acid, lactic acid are used depending on the concern.

These are some of the most effective acne scar and acne treatments available nowadays. If all the remedies you tried at home have failed, go for these treatments to get back clear, healthy skin.