World's leading manufacturer of PC, Lenovo officially launched the Yoga 900 and Yoga Home 900, a portable all-in-one computer. Lenovo Yoga 900 that comes with a 'Skylake' Core processor, Lenovo Yoga 900 Home features a large 27-inch display. The convertible laptop runs with Windows 10 operating system. Lenovo Yoga 900 Prices start at $ 1,200. The All-in-One PC Lenovo Yoga 900 Home is available from $ 1,549.
With the launch of Yoga 900. Comes with improvements to the Yoga Pro 3, launched last year, and it's featuring a 13.3 inch touchscreen and a resolution of 3200 x 1800 pixels, and a brightness of 300 nits. it Can be used as the screen folded down to 360 degrees, The biggest change is the use of Intel processors and Lenovo has chosen latest 6th generation Skylake that provides a significant performance boost and a longer battery life. It offers two versions you can choose any one between Core i5 and Core i7 Skylake processor. Lenovo in addition, improved fan system. Random Access Memory in yoga 900 maximum 16 GB in size with 512 GB SSD internal storage (twice as Yoga 3 Pro). This device will be available in silver, Clementine, and gold, And it supports a battery life up to 9 hours talk time local video playback. The laptop comes with 66Whr battery. best laptop  for education purpose.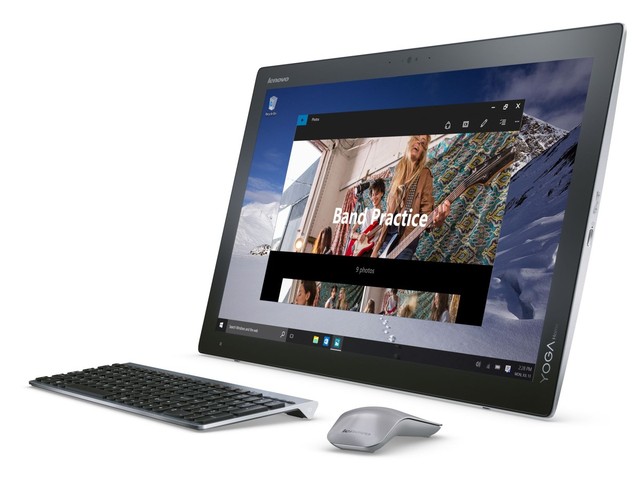 Yoga 900 Laptop comes with two USB 3.0 and a USB Type-C ports with video out, a USB 2.0 port for charging, including a Memory Card Reader. WiFi 802.11, Bluetooth 4.0 and onboard. Further facilities include a 1-megapixel camera with 720p HD and JBL stereo speakers that are 1.0-Home Theatre certified by the yoga-DS-900 Dolby. Lenovo has improved in its new Convertible keyboard. It now offers a bar with function keys and it is equipped with a larger trackpad. But the device may still be the thinnest and lightest 13.3-inch count Convertibles. The Microsoft Surface keyboard weighs just 1.6 kilograms for example.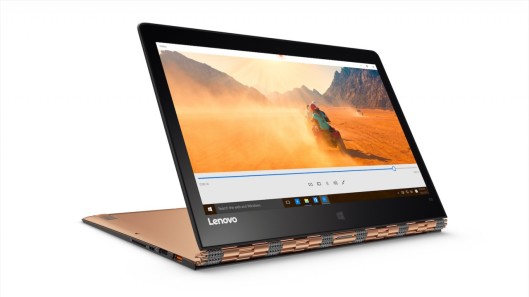 The All-in-One PC Lenovo Yoga 900 featuring a 27-inch Full HD touchscreen. Equipped with the processor   Intel Core i5-5200U, and a dedicated NVIDIA GeForce 940A (2GB) graphics card, 1TB hybrid hard drive.
The laptop comes with three USB 3.0 ports and an HDMI port. In addition, a memory card reader, a 2-megapixel webcam, 2.5-watt stereo speakers, Bluetooth and Wi-Fi on board. As Acer's all-in-one PC Aspire Z3-700 can also use as a Tablet, thanks to a built-in battery. The battery life supports up to 3 hours. And it runs with the Windows 10 operating system. It has a special feature called Aura interface that comes with many of the apps.