Online e-commerce websites and stores have completely revolutionised the conventional shopping experience. Nowadays, people have greater ease of shopping simply by sitting in the comforts of their homes. However, for this to happen successfully, online store owners need to design their websites in such a way that they understand and address the needs of the buyers. Online e-commerce store websites should be easily navigable and they must also present information in the most amicable manner for the buyers. This calls for the use of a top quality e-commerce website development system that is flexible, easy to use and simple. There are different open source eCommerce platforms that can do this job but the best would be going for Magento design.
What is Magento?
Prior to understanding the reasons and the features that make Magento one of the best e-commerce website development platforms, it is essential to have a clear idea about Magento. It is basically a PHP programming language written open-source e-commerce design podium. One of the most important objectives served by Magento is providing the store owners and the proprietors with different methods by way of which they can easily generate good revenues, improve and navigate the reach of their e-commerce websites and increase user management on their web pages.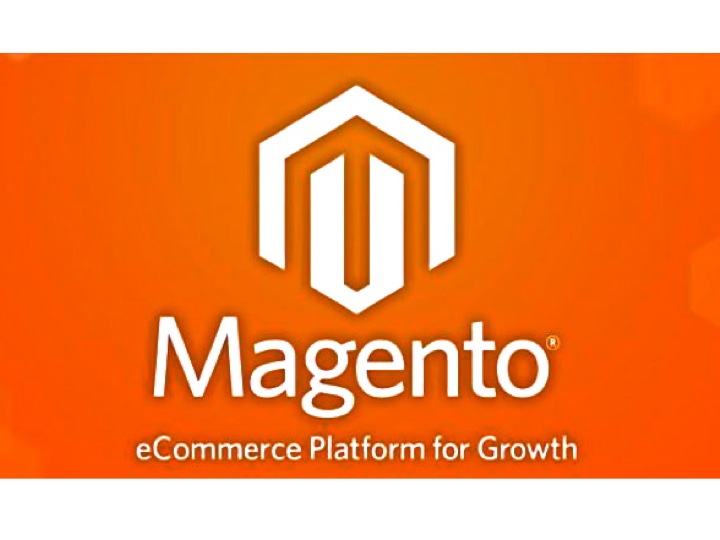 Intriguing Features of Magento E-commerce Design
The introduction of Magento design has actually diversified and improved different shopping fields of individuals. This way, people have exposed to different options and at the same time, it makes the portal more user-friendly offering better comfort in shopping. The features of this e-commerce web development platform are what makes it stand out among others. Magento helps the online store owners in coming up with custom websites. Some of the most intriguing features of Magento e-commerce development and design are as follows:
Promotional and Marketing Tools: Different promotional tools such as Cross-Sells and Upsells give users the functionality of increasing their sales simply by improvising the rate of lead conversion.
Catalog Management: Fully customised catalogue management mechanism is one of the greatest features of Magento offering different options for product display. Apart from this, the users can even export and import products for the purpose of offline batch updates.
Site Management: The Magento interfaces allow the users to manage their Magento websites easily and even different online stores using a single administration panel. Users get full control of the international and localised versions of the websites.
Order Management: The users can view orders very easily and also keep a label on invoicing, refunds and shipment records. Apart from this the users also get the flexibility of reordering using their very own accounts while the administration can have the complete view of the entire order history.
Easy Payment: It is important to note that Magento makes use of some of the best payment gateways along with alternative payment mechanisms from Amazon, Google and PayPal. Customers get the ease of making payments through money orders and checks as well.
Magento design offers complete flexibility to an e-commerce website in regards to product display, order status, order tracking and grouping.