Homeschooling can be an enriching experience for the parent as well as the child being taught. There are certain things that a child can only gain from homeschooling.
The most beneficial aspect homeschooling is that, there has to be no restriction of the time schedules defined by generalizing the most productive hours of all the students. Over time, when the child has been homeschooled for a few years, the parent, particularly the mother (as in most cases, mothers take up the teaching job in a homeschool setting), has to infer the times of the day when their child, or rightly called- the student, is the most productive throughout the day. This can be single section of six hours, divided into multiple periods of two or three hours each.
Coming back to homeschooling curriculum of high-schoolers, language arts, and sometimes history, are the subjects that most parents struggle with. The teacher/parent designing the curriculum should know that the study of a language includes only the three main parts of a language: reading (which also includes comprehension, either by listening or by reading), writing, and grammar. Building upon this information, you can never go wrong with at least the basic design of the curriculum.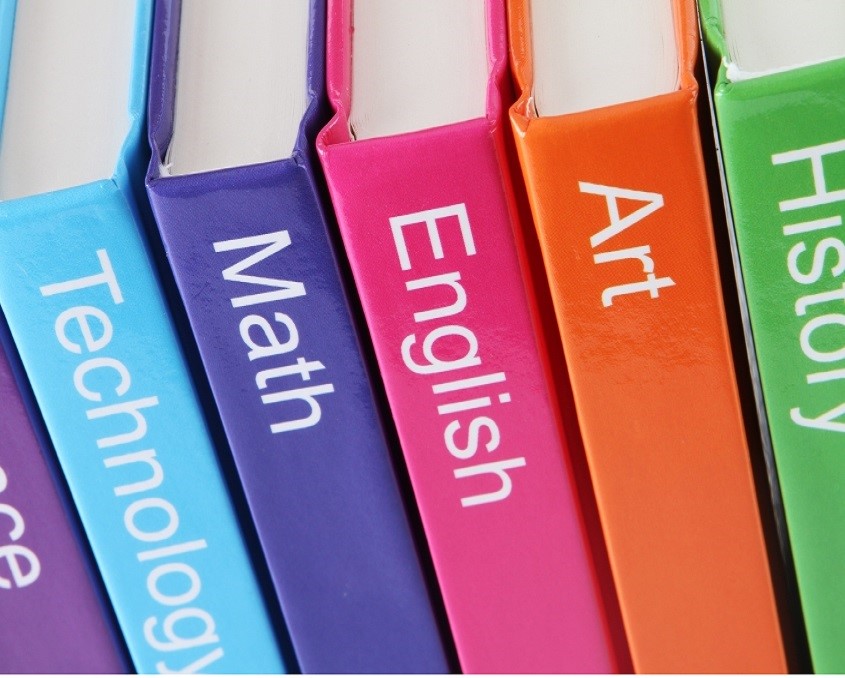 This article provides some assistance for designing the reading section of a freshman high school curriculum for english. In that direction, here's a list of five essential pieces of literature that the student should at least read and analyse.
Romeo and Juliet
Romeo and Juliet is without doubt the most famous play by William Shakespeare. This will help the student explore themes of love, tragedy, and fate, written in beautiful poetic prose.
To Kill a Mockingbird
This 1960 classic by Harper Lee is regarded as one of the most important specimen of American literature. It deals with the issues of racism in 20th century USA, and presents important themes of conscience and morality associated with it.
Animal Farm
This masterpiece by George Orwell presents a critique of the Russian shift of power and Joseph Stalin's rise. It's interesting prose introduces the readers to allegory in literature.
The Gift of the Magi
This is a well-known short story by William Sydney Porter, in the pen name O. Henry. It is the perfect reading for introducing students to use of irony in literature.
Of Mice and Men
Of Mice and Men is a novella, by the Nobel Laureate John Steinbeck, and is characterized by realistic rendition of human nature. It deals with themes such as human greed, the failures of man's dreams, and morals of friendship.
These five readings offer a diverse literary experience and should serve as a building block for exploring the authors and the themes in American and world literature.